Friday, March 20
9:30PM - 10:10PM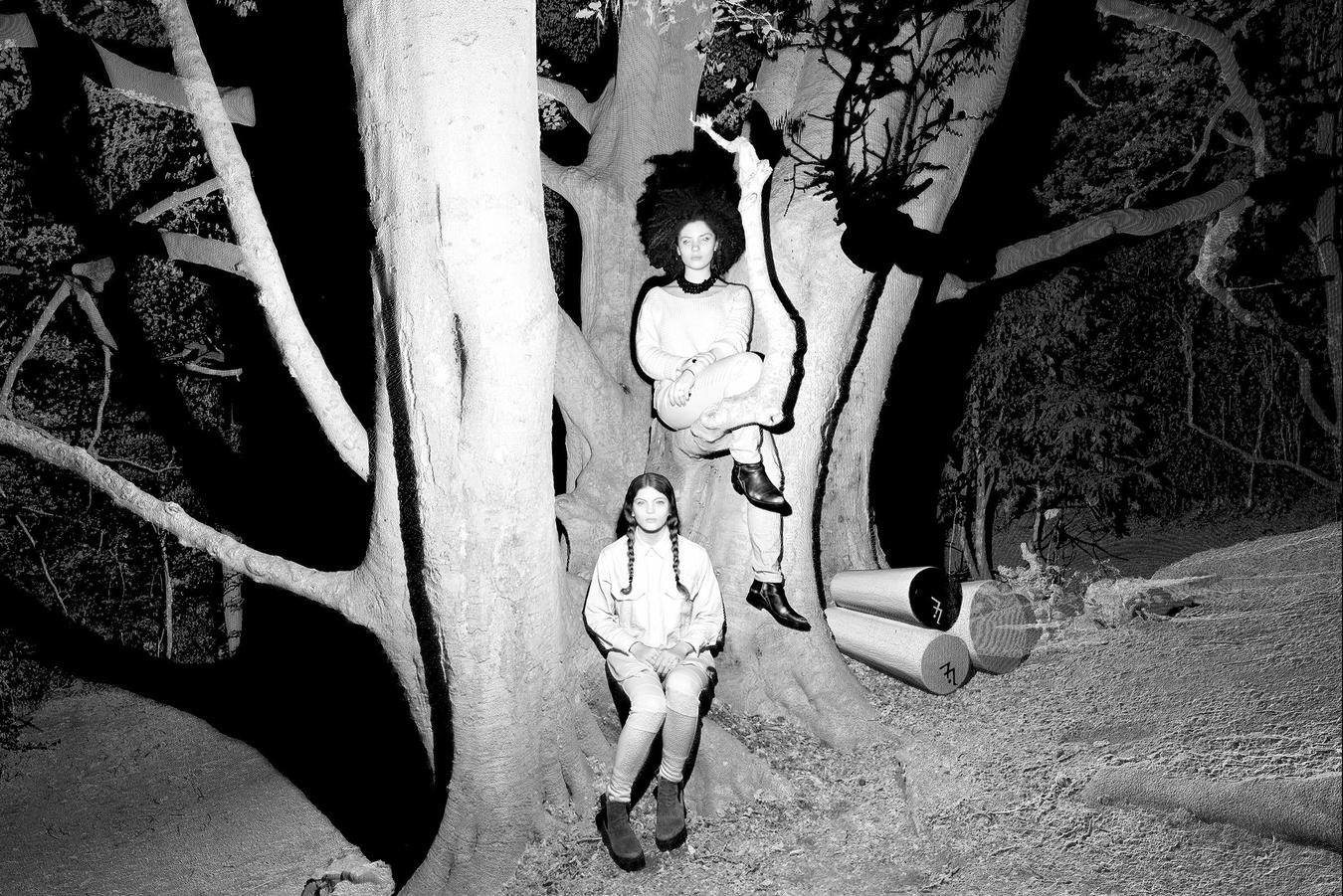 Ibeyi are 19 year old French Cuban twins, Naomi and Lisa-Kainde Diaz. They are daughters of the late Cuban percussion Anga Diaz.
Naomi plays percussive instruments, the Cajon and the Batas. Whilst Lisa plays piano. Together the twins have learned the songs of their father's culture, Yoruba.
Yoruba travelled from West Africa to Cuba with slavery in the 1700s. The Yoruba people have the highest twinning rate in the World, and twins occupy an important position within Yoruba culture. Ibeyi is pronounced "ee-bey-ee" and translates as "Twins" in Yoruba.
Ibeyi sing in English and Yoruba, and have created a minimalist sound that merges elements of their heritage with their natural love of modern music as teenagers grown up in Paris, citing artists such as James Blake and King Krule amongst their wide range of influences.
Ibeyi are currently recording their debut album for XL, with Richard Russell on production.
Online
Details
Access
Music Badge, Platinum Badge, Music Festival Wristband, Artist Wristband
Genre
Online