Saturday, March 21
8:30PM - 8:55PM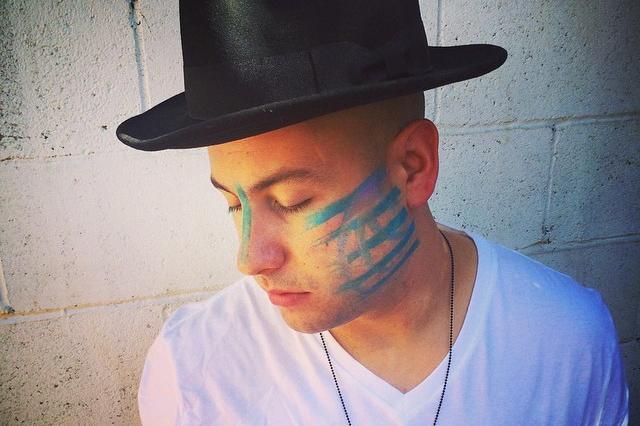 From the void that engulfed the entire universe, E-TRAIN was created.
He is the deification of the primordial concept of darkness, the personification of life after death.
It is said, he rides his golden chariot across the sky every night, pulled by ten black horses.
A distant glimmer of his legend can be heard through the soundclouds all the way to the iTunes galaxy.
Online
Details
Access
Music Badge, Platinum Badge, Music Festival Wristband, Artist Wristband
Genre
Online