Saturday, March 21
8:00PM - 8:40PM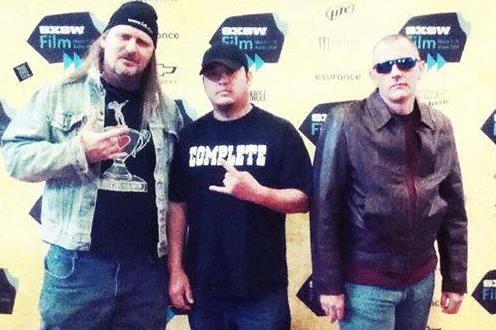 Complete Was Formed by Curt, Mark, Todd & Peter.
They started out with the want and drive to be one of the best bands to ever play in front of a live audience.
They sadly broke up a few years after forming and were thought to never perform again.
Years after the infamous Youtube videos http://www.youtube.com/watch?v=glHUMzfRoQA ....
Curt & Peter had reformed Complete and were getting gigs and a fan came up to them and asked about the Youtube videos,
Curt & Peter had never seen them. That night Curt & Peter went home to discover dozens of videos, blogs, & sites dedicated to Complete that had hundreds of thousands of views,
including a Complete behind the music mockumentary which blasted Complete as one of the worst bands ever.
Complete took the videos to heart and recorded new music in a studio and released 6 new songs via Myspace.
They have grown a huge cult following online and have millions of total views o...
Show the rest
Details
Access
Music Badge, Platinum Badge, Music Festival Wristband, Artist Wristband
Genre