Saturday, March 21
9:00PM - 9:40PM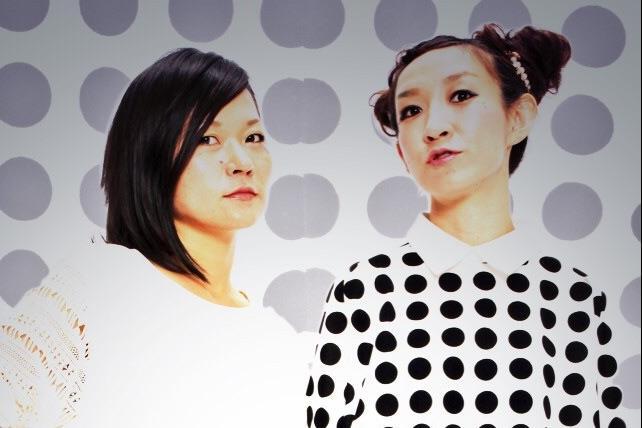 Listen to Shall we dance ?!
On 2004 ZARIGANI$ starting to perform and attracted attention about rare 2 piece girls band which is bassist&vocal ERI and drummer MIZUKI.
Zarizani$ call themselves "alternative new wave rock". The concept is 'parallel in the real world ' under this they build up and creates their music.
The band cites THE HIVES,Beastie Boys and QUEEN as their main inspirations.
Listening to the range of music and challenges fans to completely define their style.
Zarigani$ has a reputation for stage performance involving the audience in incredible vivid roar which is only by bass with drums and unique and cut a conspicuous figure by her arrange the songs with comical lyrics by unique sense of pop.
2004. first EP "IKAREROCK CAFETERIA" released, tour in 8 cities. radio air-play in USA.
2005. second EP "RADIO CASSETTO"released
2007. third EP "THERE IS ROMANCE" released, tour in 9 cities.
Event of the tour final "Tonight baby...
Show the rest
Online
Details
Access
Music Badge, Platinum Badge, Music Festival Wristband, Artist Wristband
Genre
Online