Saturday, March 21
10:00PM - 10:40PM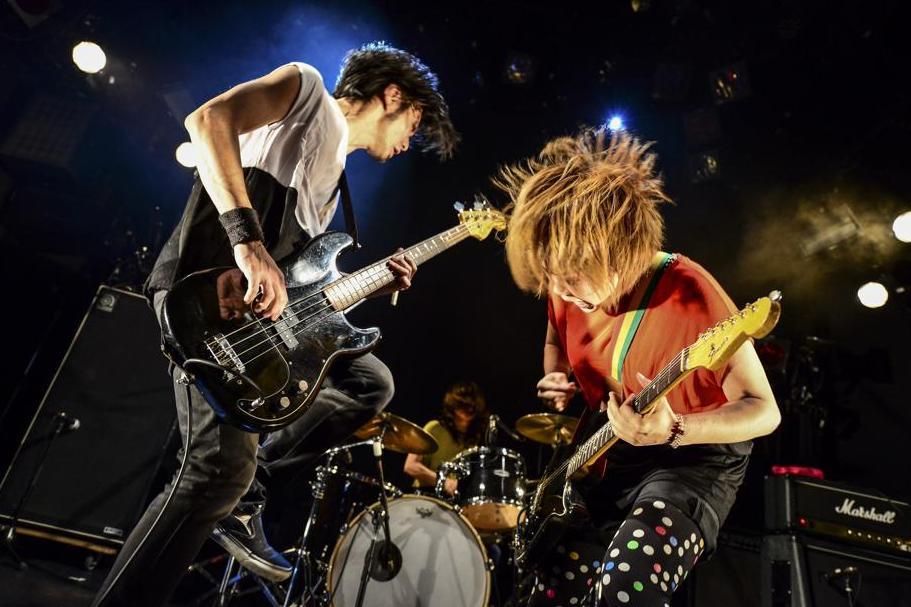 Bo-Peep is a trio with a very loud sound and agressive performances.
After their successful 2006 tour in 2006 of the UK, they were invited to several music festivals like The Great Escape, In The City in the UK , Fuji Rock in Japan, and SXSW in 2009. Their performance at SXSW in 2009 was acclaimed by the New York Times. After performing at SXSW in 2010, Bo-Peep embarked on a successful tour of the US east coast in November that year. BO-PEEP achieves the utmost simple chaos from their instruments, solid brittle lyrics and cage-rattling vocals. At the core of that chaos is pure harmony surrounding solid, catchy melodies and in that blend comes their originality. With MO'SOME TONEBENDER's Isamu Fujita as engineer on their latest album, BO-PEEP's studio recordings have the aura and power of live performances. Music available on iTunes throughout the world.
Mika Yoshimura (Guitar, Vocal)
Ryoko Nakano (Drums)
Yuki S...
Show the rest
Online
Details
Access
Music Badge, Platinum Badge, Music Festival Wristband, Artist Wristband
Genre
Online