Presented by: SXSW FREE Spotlight Showcase!!!
Saturday, March 21
12:00AM - 12:40AM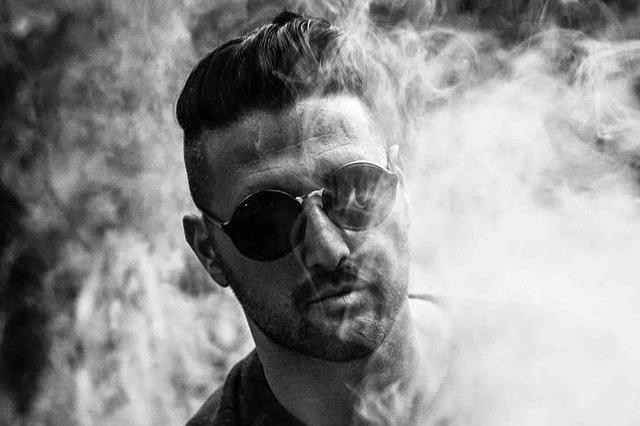 With his luscious tenor and seductive lyrics, San Francisco singer-songwriter and multi-instrumentalist 8th Grader (AKA, Jayson Martinovich) injects a unique and fresh R&B sensibility to his singular brand of nu-soul. His decadent vocals caress Afro-Cuban polyrhythms, Rhodes piano, and elements of Chillwave. With nods to Prince, Frank Ocean, George Michael and Janet Jackson, 8th Grader fills a nameless void somewhere in between pop and R&B. Currently creating a stir amongst the music blogs, 8th Grader has been gaining acclaim from fans and critics alike with his signature R&B meets Nu-Soul flare.
Online
Details
Access
Free and open to the public. ***Admission subject to venue capacity and age restrictions.
Genre
Online