Presented by: SXSW FREE Spotlight Showcase!!!
Saturday, March 21
1:00AM - 1:50AM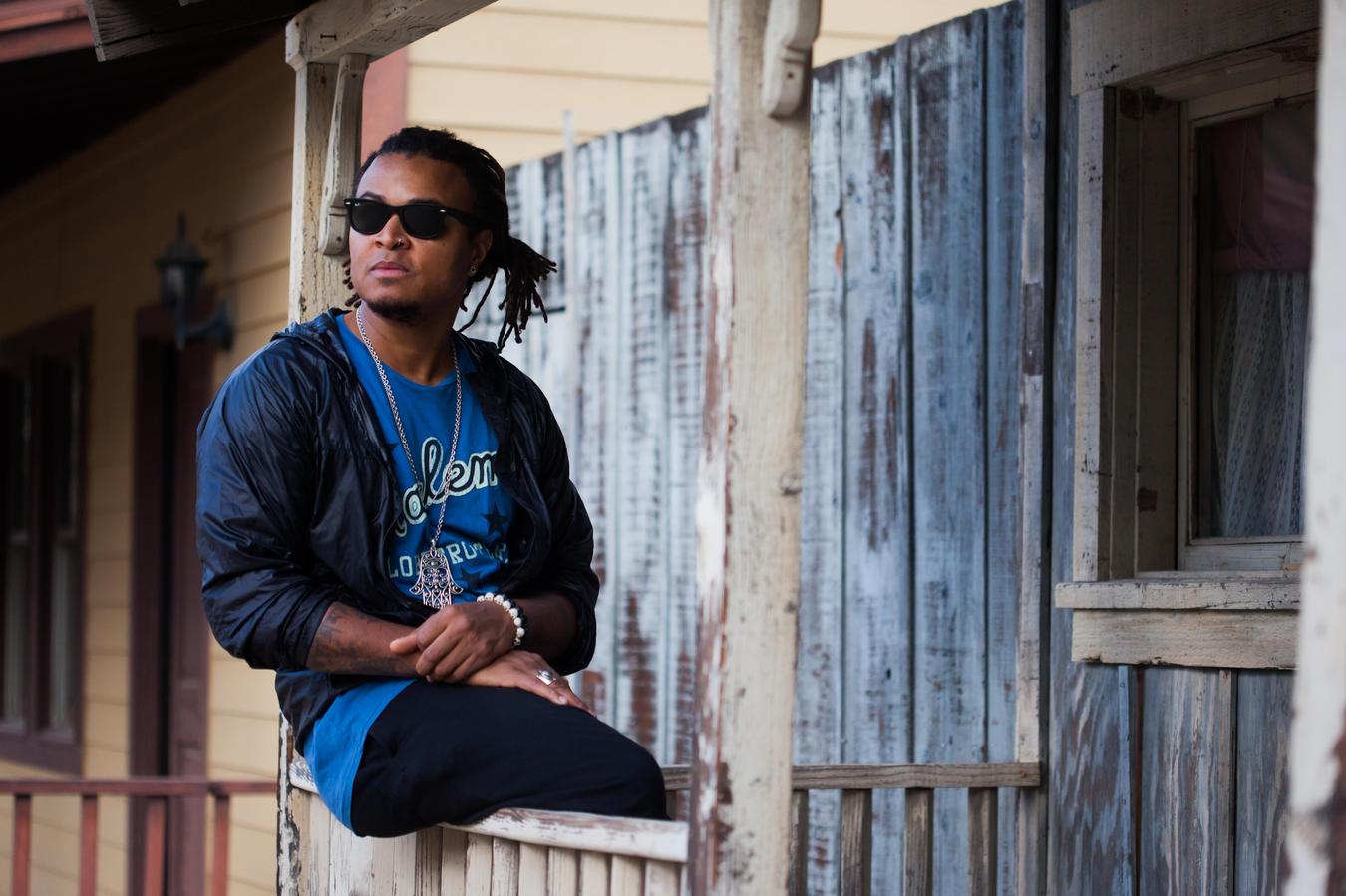 There is no one word to best describe Printz Board. As a musician, multi-instrumentalist, songwriter, producer, Grammy-winner, and now artist, he's recorded and written with everyone from Michael Jackson to Katy Perry, performed for thousands in stadiums all over the world, and - in only a short amount of time - made serious buzz with the launch of his solo project.
From the age of 10, Printz picked up the trumpet, "because I knew I'll be able to sling that on my back and then make it do what it do," he recalls.
As a trumpeter, he explored the vast parameters of jazz and music that instigated his journey from his hometown of Columbus, Ohio, where music legends like Jimi Hendrix, Bob Marley, The Eagles and P-Funk stoked his imagination with genre-defying artistry.
Relocating to San Diego State College, he had to decide between a career in music or soccer and added the classical greats, Rachmaninoff, Mendelssohn, Debu...
Show the rest
Online
Details
Access
Free and open to the public. ***Admission subject to venue capacity and age restrictions.
Genre
Online