Presented by: SXSW FREE Spotlight Showcase!!!
Saturday, March 21
11:00PM - 11:40PM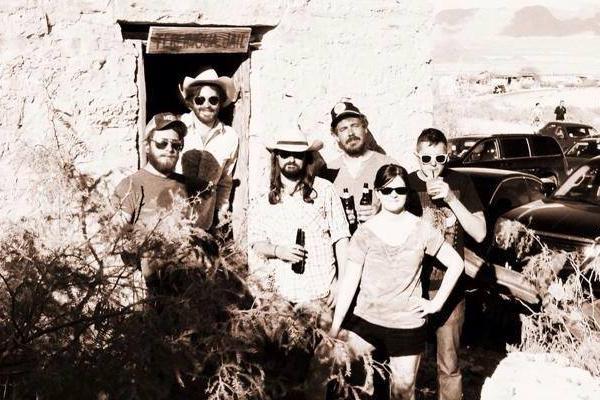 Hailing from Austin, Texas, Harvest Thieves began as a side-project to Cory Reinisch and Dustin Meyer's long-running alt-country outfit Guns of Navarone. Sitting their former manager James Taylor down behind the drum kit, the trio recorded their debut EP, Lightning in a Bottle, in the Spring of 2013 with the help of James White and East Cameron Folkcore bandleader Jesse Moore. With the resolution to proceed full time with Harvest Thieves, Reinisch, Meyer, and Taylor were prompted to step things up a notch and invite three new troublemakers to the Harvest Thieves fold: Coby Tate (guitars), Annah Fisette (keys and mandolin) and Kirby Doss (banjo). Harvest Thieves draw on their blue-collar and back-roads heritage to craft songs that sway from brutish garage-rock swagger to traditional country honesty. With punk-ish explosions in sound, to finger-picked folk-rock simplicity, they are a formidable addition to Austin's historic...
Show the rest
Online
Details
Access
Free and open to the public. ***Admission subject to venue capacity and age restrictions.
Genre
Online