Presented by: SXSW FREE Spotlight Showcase!!!
Saturday, March 21
10:00PM - 10:40PM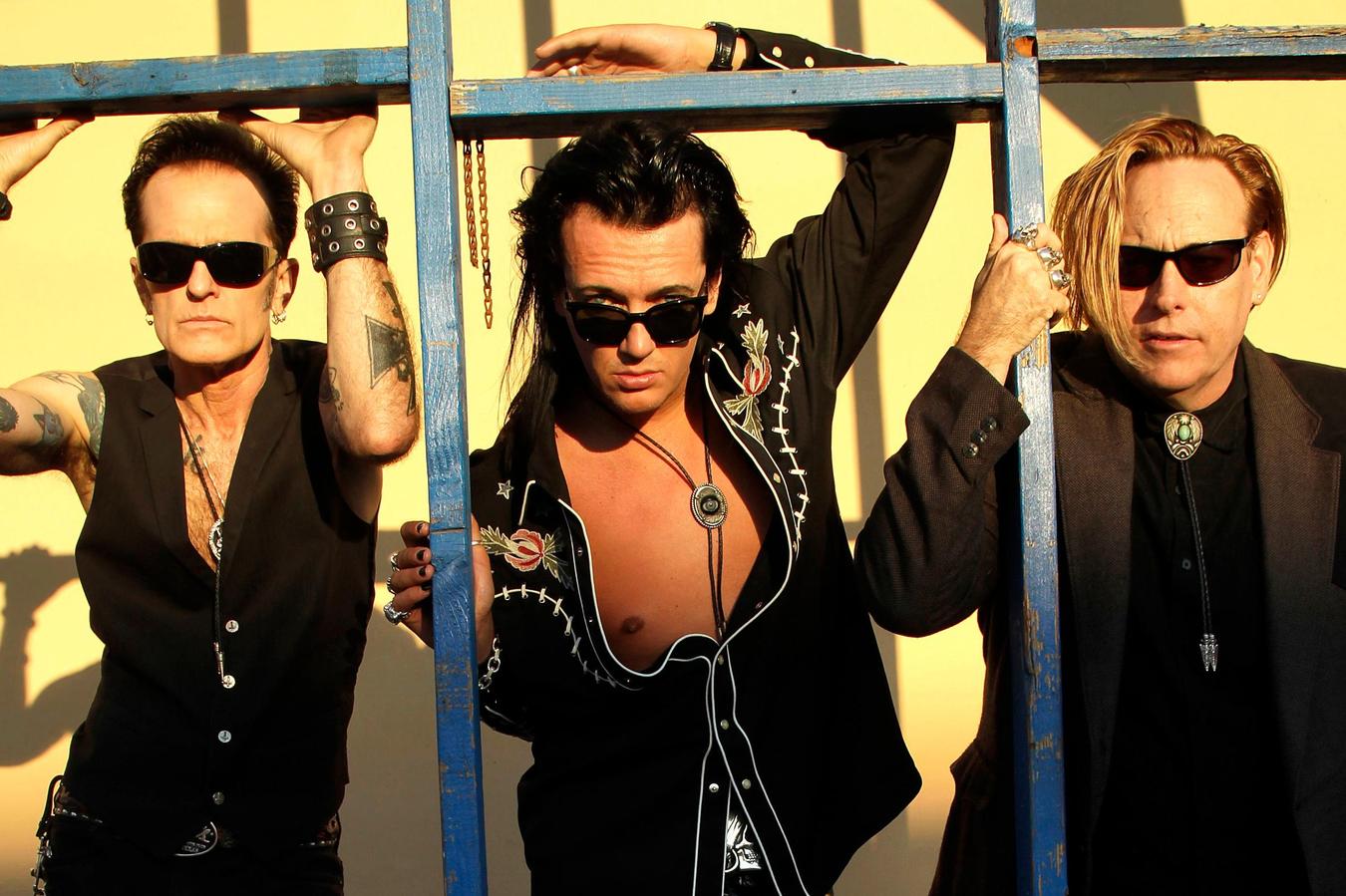 THE 69 CATS – A Perfect Halloween Date with Dracula & Elvis
"No matter where I was Djing around the world, whether it was a Goth or metal night, I always spinned some 50's rock'n'roll, The Cramps or The Stray Cats in the last part of the night – and drove everybody crazy and filled the dance floor. But it's always the same records, there's no new happening band."
This has been an idea for long time for Jyrki69, the singer of The 69 Eyes, Helsinki-based Finnish goth'n'roll band. His band has been playing their unique glam-goth-mixed sound for a quarter of a century. Occasionally at their acoustic shows the singer's been able to show his rockabilly roots and Elvisy voice. Fans have been overwhelmed and literally begged for more.
Finally this year he was introduced to Danny B. Harvey, legendary American rockabilly guitar hero whose past includes bands like Rockats and recently Mötorhead's Lemmy fronting Headcat as we...
Show the rest
Online
Details
Access
Free and open to the public. ***Admission subject to venue capacity and age restrictions.
Genre
Online