Kabaka Pyramid and the Bebble Rockers
Wednesday, March 18
12:50AM - 1:50AM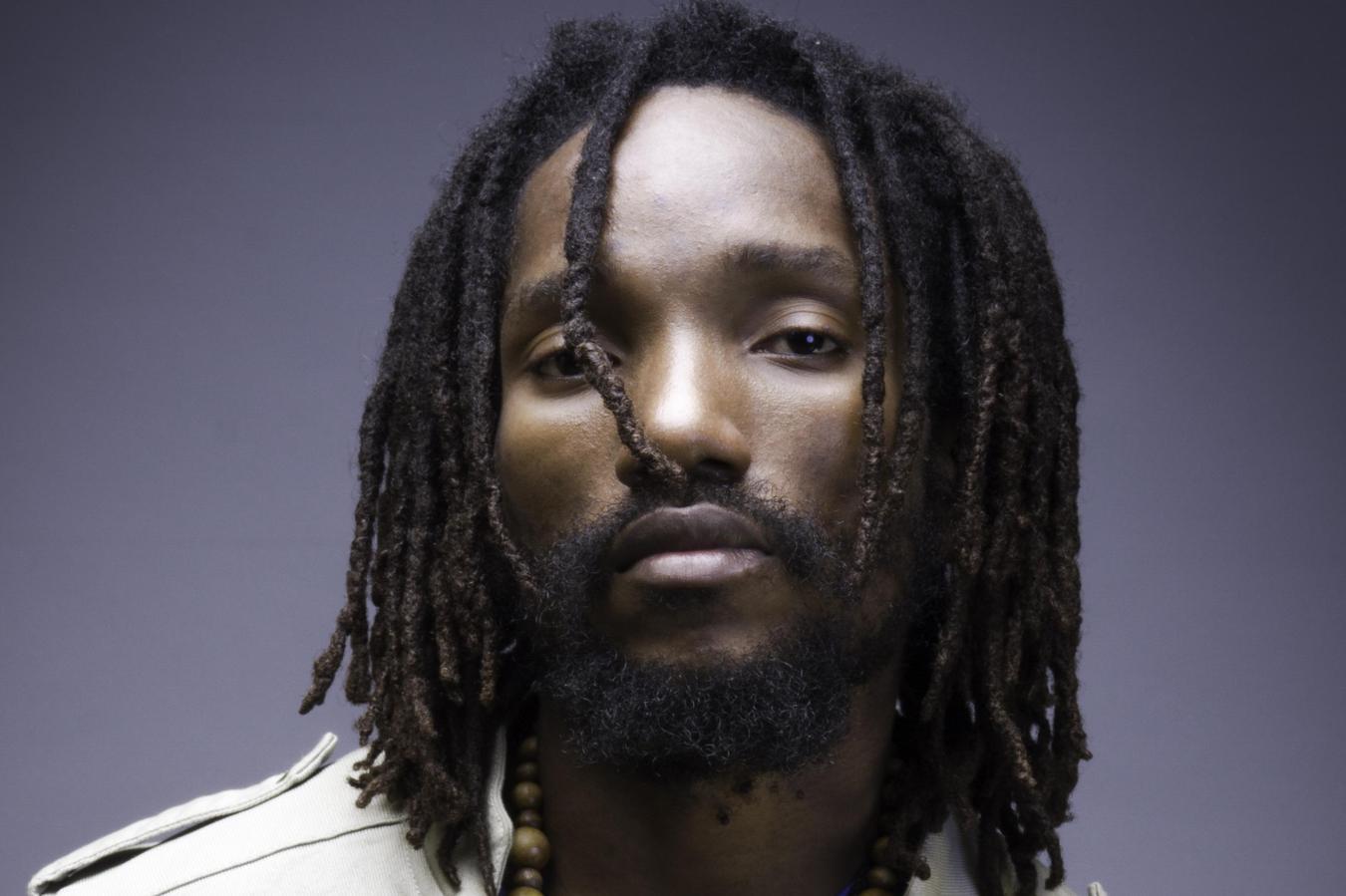 Keron "Kabaka Pyramid" Salmon is a multi-talented artist and producer hailing from the streets of Kingston, Jamaica with a unique musical style blending the power, energy and melody of Reggae with the lyricism of Hip hop. He is based out of the Bebble Rock Music camp and through his liquid and hypnotizing delivery spreads the positive messages of spirituality and conscious evolution that forces you to listen.
The name "Kabaka" is Ugandan for "King" and the long lasting survival of the Pyramids of ancient Africa represent his desire for longevity in the music and deep connection to Kemetic roots; leaving messages for generations to come.
In July 2011 Kabaka Pyramid released his "Rebel Music" EP free to the public at www.kabakapyramid.bandcamp.com. This project is a fusion of roots rock, reggae, dancehall and hip-hop and made waves in the global landscape, particularly Europe and North America. It has received an overw...
Show the rest
Details
Access
Music Badge, Platinum Badge, Music Festival Wristband, Artist Wristband
Genre