Wednesday, March 18
1:00AM - 1:55AM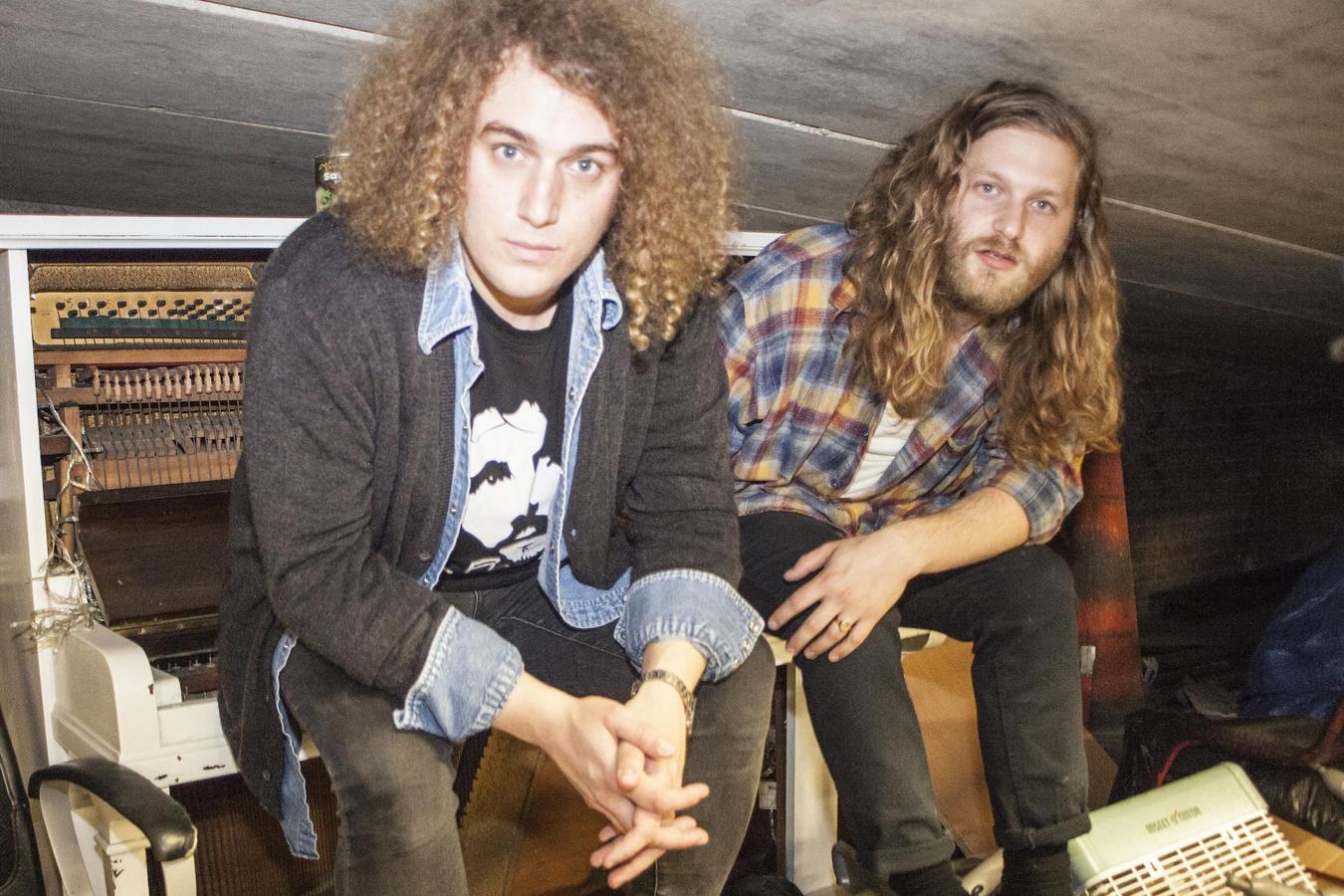 God Damn
Thom Edward - guitar/vocals
Ash Weaver - drums
Dropped like a pipe-bomb into the British rock scene, Wolverhampton band God Damn have spent the last three years nailing audiences to the walls with their sonic blasts of glorious noise. Yet their debut album Vultures offers more than just machismo, bombast and bluster. There is nuance and melody. Purpose and meaning. Heartfelt intent.
A dizzying blend of barbed wire guitars, lung-shredding vocals and drums that run away like wild horses. It's all the more effective when you learn God Damn are a stripped-down two-piece.
They began life as a three-piece of Thom Edward (guitar/vocals), Dave Copson (guitar) and Ash Weaver (drums) in and around Wolverhampton. They came of age surfing that sonic wave of American noise that perhaps collectively represented the pinnacle of alternative rock music - The Jesus Lizard, The Pixies, early Nirvana – whilst also name-check...
Show the rest
Online
Details
Access
Music Badge, Platinum Badge, Music Festival Wristband, Artist Wristband
Genre
From
Wolverhampton, UK-ENGLAND
Online