Presented by: Brilliance Records & Jansen Plateproduksjon Presents Sounds from Norway
Friday, March 20
10:20PM - 11:10PM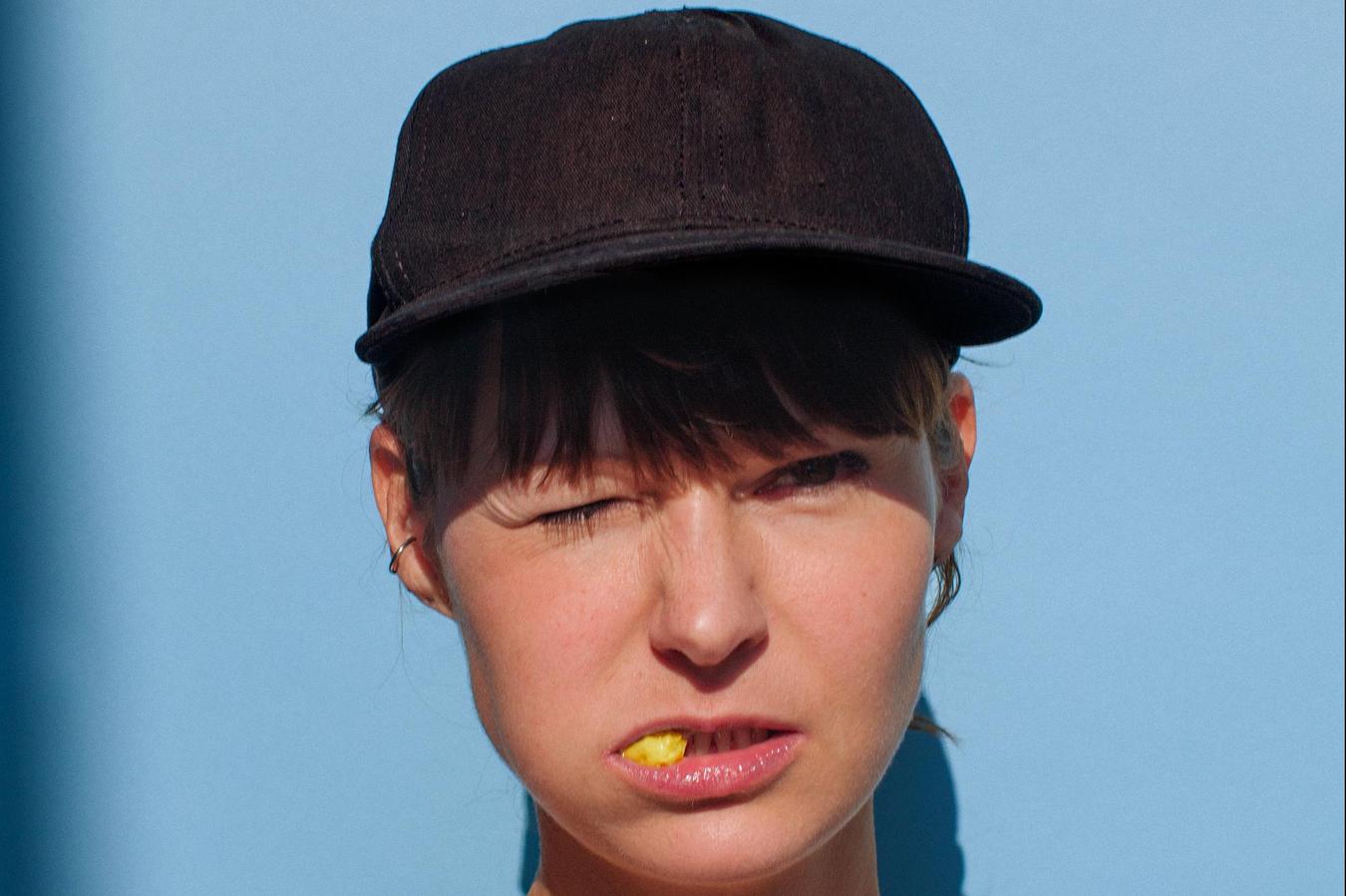 Listen to We Don't See Ourselves
Hanne Kolstø is a musical trapeze artist. She evolves, pulsates and lives to find what is true for herself, and she does so while balancing high above the circus ring. Her music exudes confidence, but the underlying uneasiness poses a constant threat to the comfort of the listener. You look up and keep your fingers crossed.
Forever Maybe is Hanne's fourth album in four years, and there are more doors open to different genres than before. However, there are still airy vocals, soaring under the canvas ceiling, and still it sounds like something coming directly out of nature. After all, that is where she belongs.
She drew a full tent crowd at Øyafestivalen this summer; a concert rewarded 6 out of 6 by national radio station NRK P3. Her last two albums were both nominated for Best pop album at the Norwegian Grammy awards. In addition, all singles from these albums have been playlisted on NRK P3.
The last album, Still...
Show the rest
Online
Details
Access
Music Badge, Platinum Badge, Music Festival Wristband, Artist Wristband
Genre
Online