Friday, March 20
1:00AM - 1:50AM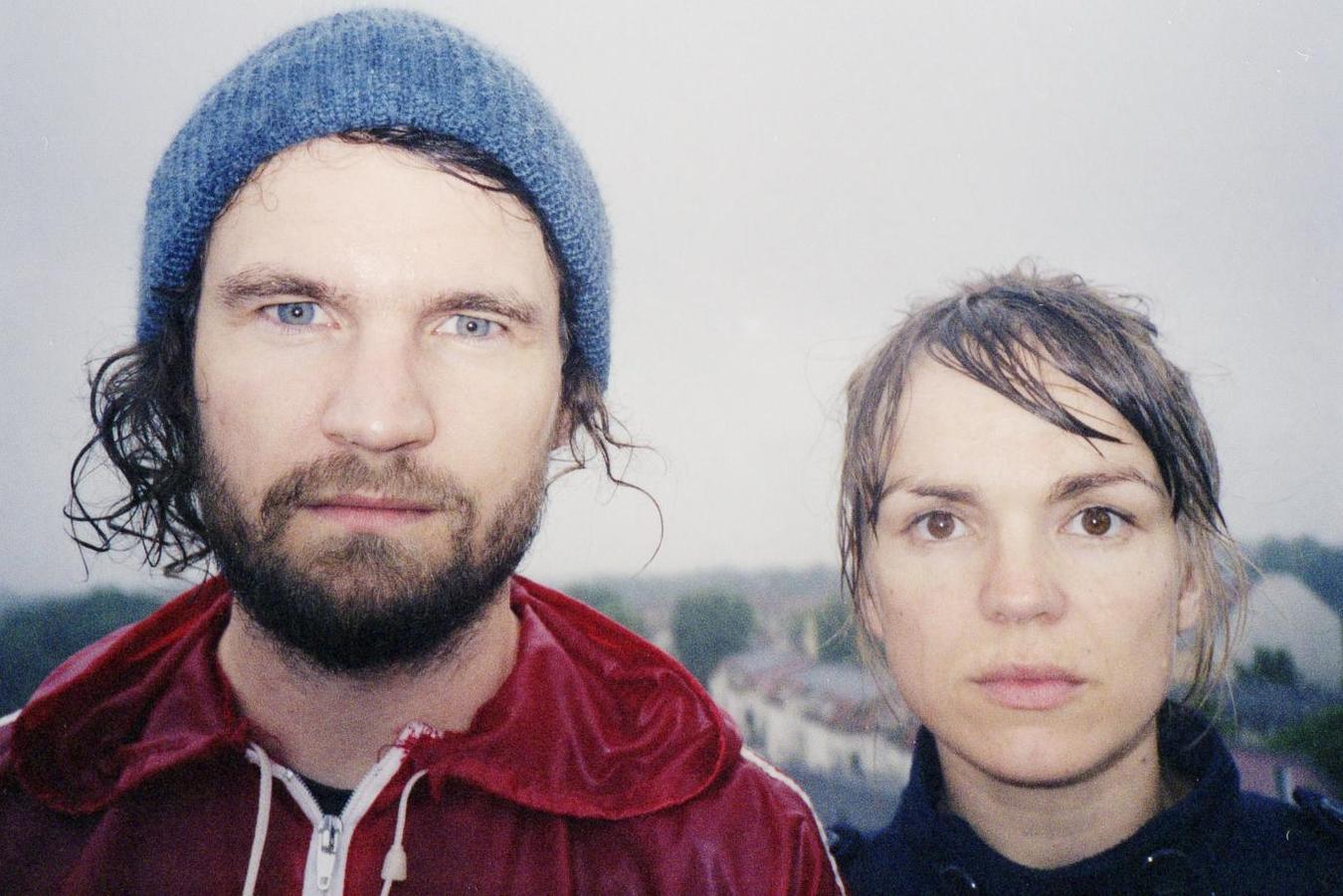 Talking To Turtles is a mixed duo from Leipzig.
- 2nd album "Oh, The Good Life" was recorded in Seattle at Avast by Jonathan Warman
- new album "Split" was recorded in Berlin by Simon Frontzek
- both albums mastered by Doug van Sloun (Bright Eyes, Azure Ray)
- played shows together with bands like First Aid Kit, Angus & Julia Stone, etc.
quotes
"Maybe there are a couple of bands over here which are inspired by the same bands TTT are inspired from, but non is as good as Talking To Turtles." – Westzeit "Album of the Month"
"Great third album from German duo Talking To Turtles. Recording overseas helped their grumpy and folky indie music a lot. – Rolling Stone
"An album which acoustic pop songs are baroque, melodic and first of all notably unique.." – Kulturspiegel
"You have to love this album for ist naive and estethic crankiness." - Visions
"Is it a compliment if a German band sounds american? Absolutely!." – ...
Show the rest
Online
Details
Access
Music Badge, Platinum Badge, Music Festival Wristband, Artist Wristband
Genre
Online