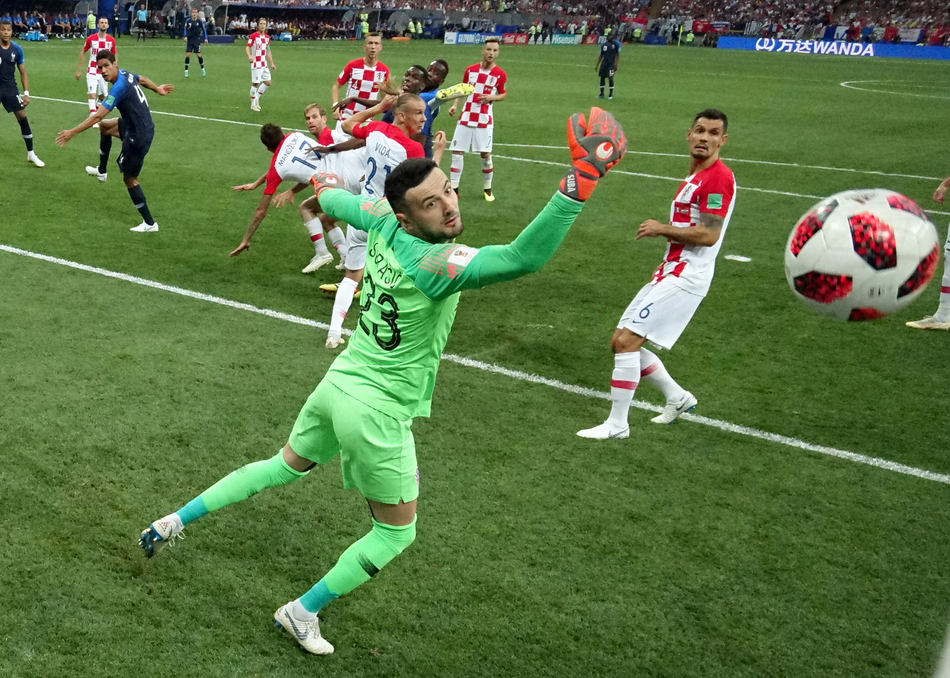 Recording: Capturing the Beautiful Game, Mar 10, 2019
Watching live sports captivates fans in a way that is unparalleled, creating memories and "I remember where I was when" moments that last a lifetime. From goal cameras and aerial footage to "going live," capturing the sights and sounds of the largest sporting events requires expertise, precision, and a bit of luck. We'll discuss the creative techniques and technology used by photographers & commentators to immerse worldwide audiences in the beautiful game and the world's biggest sports events.


Programming descriptions are generated by participants and do not necessarily reflect the opinions of SXSW.