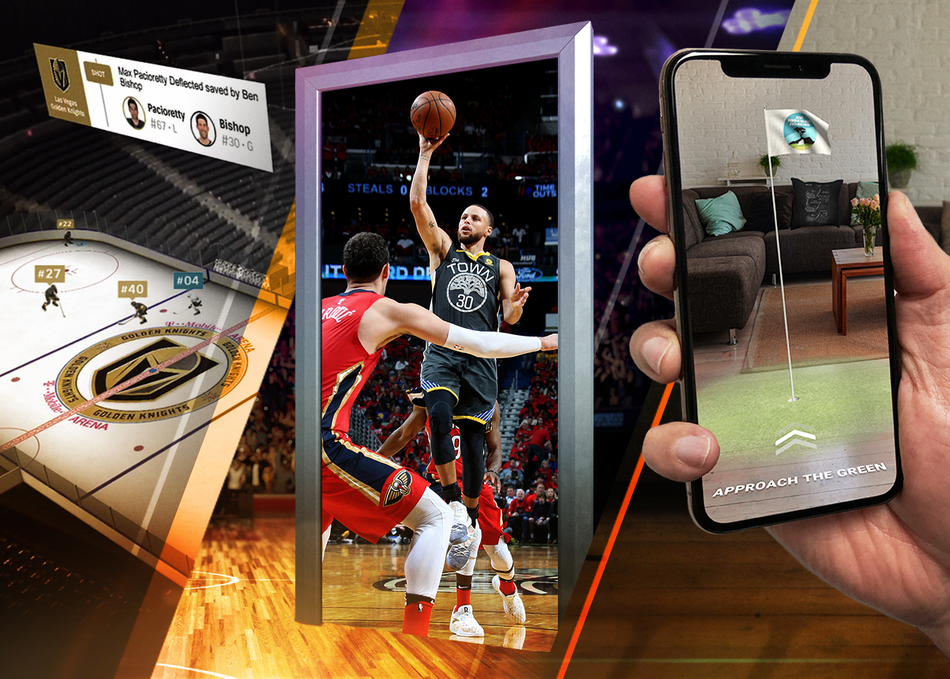 Recording: The New Playbook: Mixed Reality in Sports, Mar 11, 2019
Fanatics obsess over every detail and sports fans are some of the biggest diehards out there. Bringing print media and apps into the new digital age is essential to building strong relationships with new and returning fans, but it is no easy feat. Major players like Sports Illustrated and the NBA are utilizing augmented reality to add a more personal layer to the fan experience. With mixed reality (MR) specialist Trigger, companies are fundamentally altering what it means to be a fan. New technology allows fans to get even closer to the action than ever before and go from watching on the sidelines to sharing their passion for their favorite franchises in highly social and personal ways.

Programming descriptions are generated by participants and do not necessarily reflect the opinions of SXSW.