Do Stadium Fans Even Matter Anymore?
Mar 11, 2017 | 11:00pm – 12:00am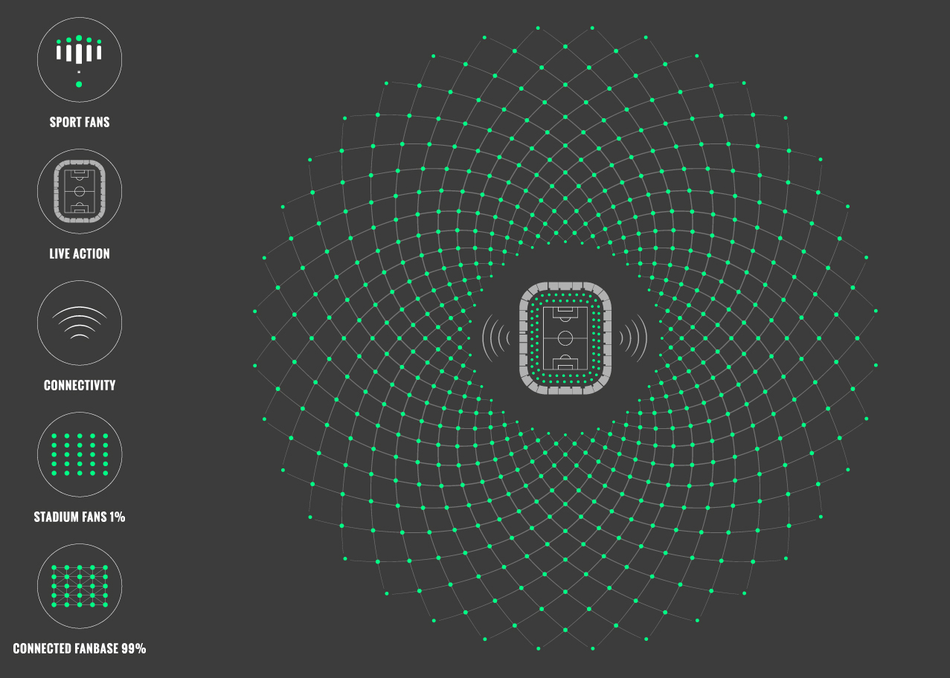 Speakers
The most popular sporting events and clubs attract millions of fans around the world. Teams and athletes have become global products and brands. Local communities used to be teams' focus but today distance equals power. The international audience who follow their idols on digital media, regardless of language or culture, are playing an increasingly important role within the industry. Research proves that engagement soars on matchday. In some cases, 99 percent of fans watch the game on the sofa or while they're on the go, relying on their devices and apps for updates. The industry must explore new technologies to engage and monetise this audience who are critical to future revenue growth. The session will focus on different viewing environments from which fans experience match-day, outside of the stadium or arena.