Cannabis in the Event World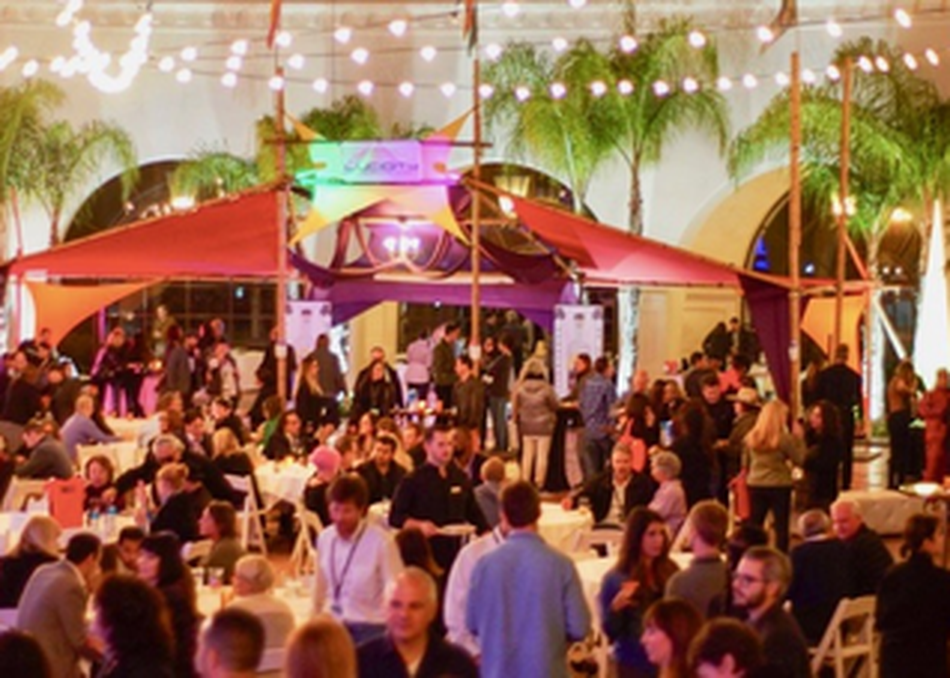 Marijuana growing, selling and distribution has quickly proven to be a multi-billion dollar industry with a bright future. With nine states allowing adult use cannabis consumption how will partnerships between cannabis brands and events evolve?
What will this mean for festivals and live events in terms of sponsorship and programming (i.e. food festivals incorporating demos of cooking with pot, and named music festival stages i.e. The Leafly Stage)? How will permitting, transfer of funds, current legal restrictions, and distribution onsite be handled? Let the experts guide you through this new untested industry.
Primary Entry: Music Badge, Platinum Badge, Artist Wristband
Secondary Entry: Film Badge, Interactive Badge
Level: Intermediate