The Human Lab: Revealing the Emotional Brain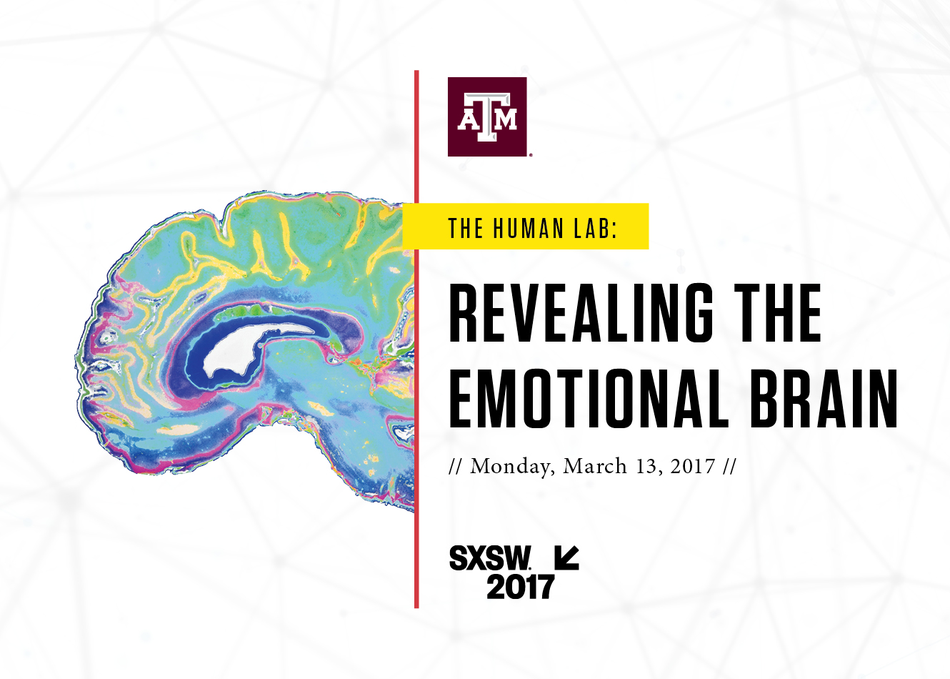 Are your emotions "auto-piloting" your decisions and you don't even know it? Decades of research have revealed that humans are not the rational, thoughtful decision makers they were once believed to be. Decisions are highly influenced by emotional reactions, affective circumstances and contextual events. Using state-of-the-art biometric equipment, researchers can simultaneously collect behavioral responses through eye tracking, facial expression analysis, neural signals, galvanic skin response (GSR) and heart and respiration rates.
Join this session to learn how behavioral responses influence the fields of marketing, education, economics, nutrition, sociology and many other industries.
Primary Entry: Music Badge, Platinum Badge, Artist Wristband, Film Badge, Interactive Badge
Level: Intermediate