General Licensing: Where Are My Royalties?
Mar 16, 2017 | 10:00pm – 11:00pm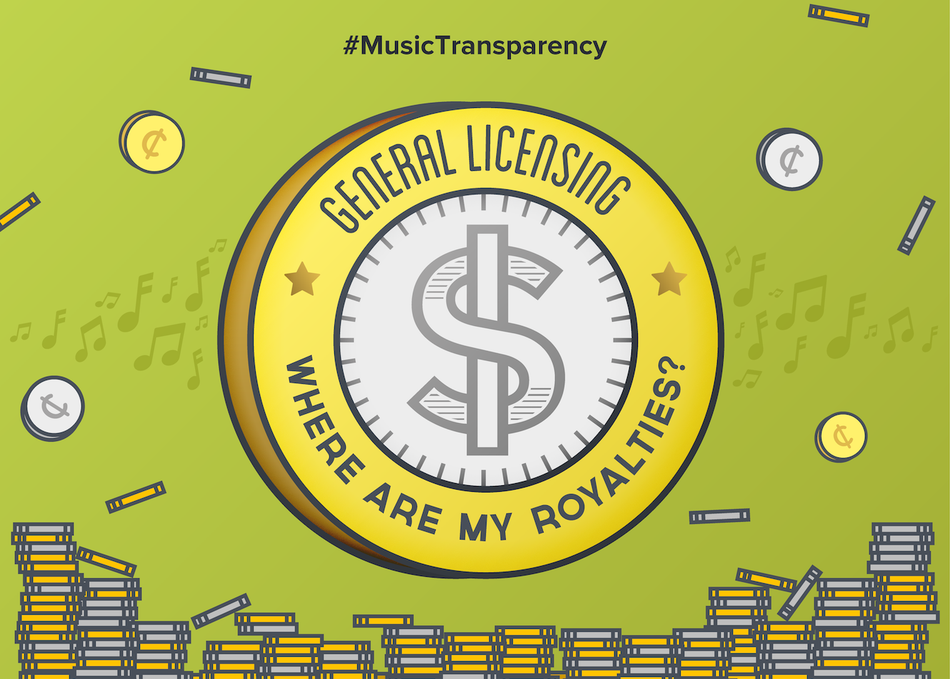 Speakers
General Licensing isn't a sexy topic in the music industry. What is it and why does it generate five times more revenue for songwriters than all digital services combined! Why is nobody talking about it and what is being done to modernize this area of the business?
General Licensing: Where Are My Royalties? aims to educate and answer questions with experts from the songwriting, publishing, performing rights and technology sectors, while examining the oldest (and one of the largest) areas of Performing Rights. We will address fee structures, outdated distribution methods, the need for greater transparency and more. Sexy or not, here we come. #MusicTransparency
Primary Access: Music Badge, Platinum Badge, Artist Wristband
Secondary Access: Film Badge, Interactive Badge
Level: Advanced