Presented by: International Shoegaze
Wednesday, March 16
11:00PM - 11:40PM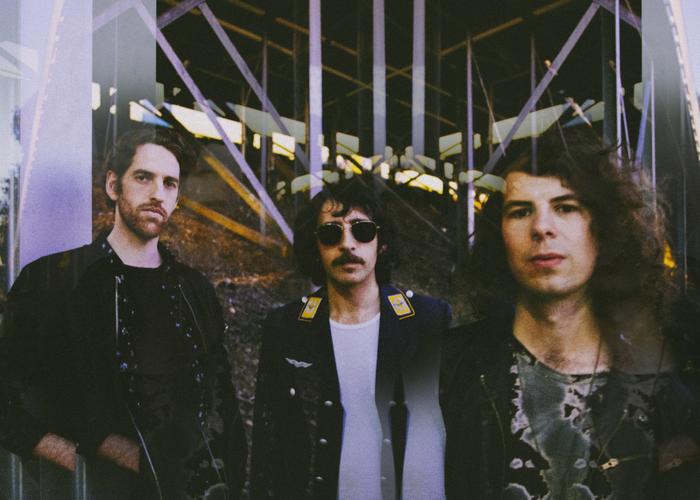 Pretty City, create a unique brand of grunge, fuzz rock, power pop with catchy hooks, and explosive rhythms. Heavy riffs and licks, sing along melodies, and dancey beats. Something for everyone.
At its inception, Pretty City combined their love of Shoegaze stalwarts like the Jesus and Mary Chain and My Bloody Valentine with the 90s fuzz rock of The Smashing Pumpkins. As the band progressed, each member brought their varied influences to the table. What ensued was an increasing push and pull between disparate influences that caused an on stage chemistry that has continually grown in stature and grandeur.
This exciting onstage chemistry has been poured into the studio, with the band recording their debut album. The first half of 2015 was spent capturing the undeniable onstage energy and translating it into the studio environment. The band's recent singles, which include 'Melt' and 'Running Around' (Australia only),...
Show the rest
Details
Access
Music Badge, Platinum Badge, Music Festival Wristband, Artist Wristband
Genre
From
Melbourne, VIC, AUSTRALIA