Presented by: Cinematic Music Group Presents "4 The Love Of Music"
Saturday, March 19
8:40PM - 8:50PM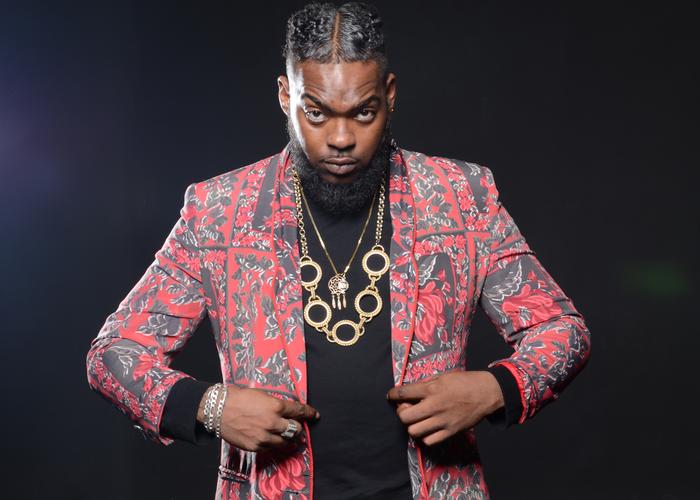 FKi is an American record production team formed in 2007, in Atlanta, Georgia.[1] The team, composed of 1st Down and Sauce Lord Rich, got their start in the music industry as engineers, after receiving their respective degrees from Full Sail University in 2009.[1] In 2011, FKi had the opportunity to work at Atlanta-based production studio, Collipark Music, where the duo met music producer Mr. Hanky, who then introduced them to rap group Travis Porter; which eventually led to FKi producing the hits "Make It Rain" and "Bring It Back", for Travis Porter.[1] FKi has also produced music for several other prominent recording artists, including Iggy Azalea, T.I., Juicy J, YG, Tyga and more.
Early beginnings[edit]
Trocon "1st Down" Markous Roberts and Saucelord Rich grew up together in Atlanta, Georgia and have been working together ever since. When they first met they realized they had the same music interests and tastes; (other...
Show the rest
Details
Access
Music Badge, Platinum Badge, Music Festival Wristband, Artist Wristband
Genre
Online