Presented by: Cinematic Music Group Presents "4 The Love Of Music"
Saturday, March 19
11:35PM - 11:55PM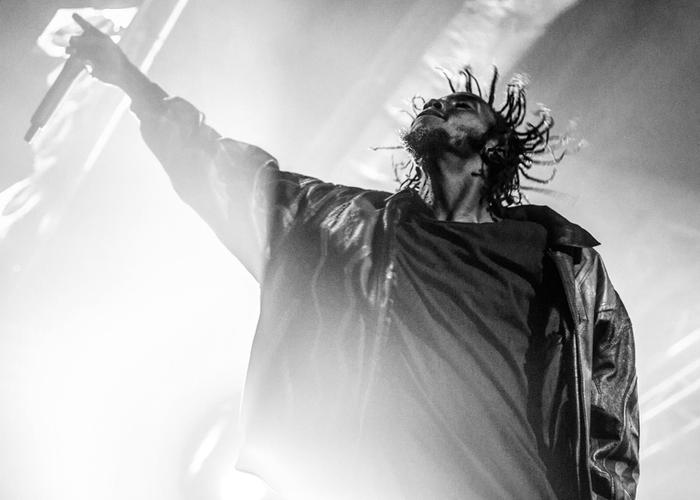 CJ Fly is a 22-year old emcee born and raised in Brooklyn, New York. Raised by his Jamaican father and Barbadian mother as an only child, CJ quickly learned how to rely on himself for drive and inspiration. He began writing his own poetry in the fourth grade and by the seventh grade he was rapping. He attended Edward R. Murrow High School for Communication Arts where he met Joey Bada$$, Powers Pleasant and the late Capital STEEZ. The four of them would spend their school days cyphering in the auditorium and by 2011 they had formed the Progressive Era, an empire comprised of artists of many aptitudes.
After the release of Pro Era's The Secc$ Tape in 2012, CJ featured on and A&R'd Joey's first solo mixtape, 1999 alongside president of Cinematic Music Group, Jonny Shipes. CJ Began receiving his own recognition from his reputable storytelling on tracks like "Hardknock" and "Don't Front." The crew has since released PEEP: ...
Show the rest
Details
Access
Music Badge, Platinum Badge, Music Festival Wristband, Artist Wristband
Genre