Presented by: Trinidad & Tobago presents "Coalpot"
Nicholaus Wiliams AKA: Trinidad James
Saturday, March 19
1:00AM - 1:50AM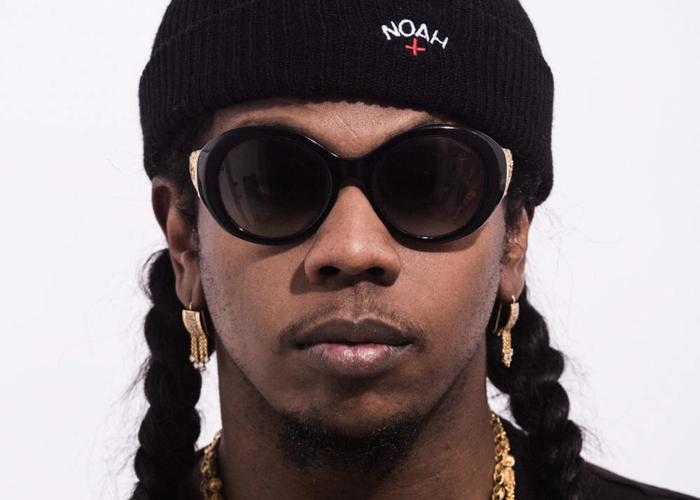 Trinidad James is arguably one of the most unique, stand out artists in today's rap game. This creative genius boldly meshes Hip-Hop, Pop, EDM and Rock topped off with his Southern touch, for an unprecedented vibe that keeps music lovers – young and old – coming back for more. With an undeniable fashion game as one of the industry's most distinctively dressed rappers, along with a true appreciation for the arts, the talented Trinidad James has successfully blazed his own lane…without much competition….period.
Born on the island of Trinidad and Tobago and raised in Atlanta, Georgia, the budding artist only recently took his pen game seriously in 2011 while working as a manager at a streetwear boutique in downtown ATL. After dabbling in freestyle rap while growing up in high school, Trinidad decided to give music another try and assembled his break out single "All Gold Everything" off of his debut mixtape titled "Don't Be...
Show the rest
Details
Access
Music Badge, Platinum Badge, Music Festival Wristband, Artist Wristband
Genre
From
Atlanta, TRINIDAD AND TOBAGO
Online