Presented by: Trinidad & Tobago presents "Coalpot"
Saturday, March 19
9:00PM - 9:40PM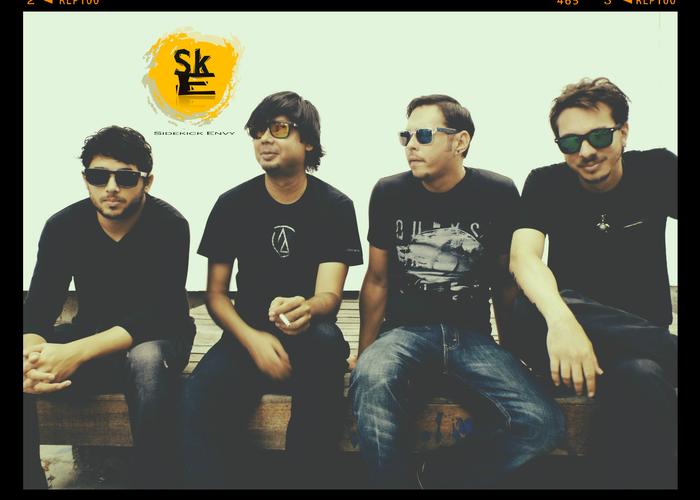 From the small twin islands of Trinidad & Tobago, rises a band like no other! With determination to bring Rock music back to its Full Glory!
From the strum of the first chord to the crash of the final cymbal; Sidekick Envy envelops the listener in the sound of creative riffs and emotional lyrics. The band has brought together four of the most uncommon friends set to working towards a common goal; and that is to bring rock and roll back to its full glory......however under their own terms. Terms that include un-apologetic loud guitars and a hard hitting rhythm section. Logan, Disko, Vincent and Kevin are here to mix their own concoction of a musical drug that will ebb into your hearts and flow into your soul.
Lead Vocals/ Guitar: The Logan - Not just the dreamer but a 'Fly Boy' with his eyes to the sky. The fact that Logan literally has his 'head in the clouds' makes him the right man for the job of writing and composing t...
Show the rest
Details
Access
Music Badge, Platinum Badge, Music Festival Wristband, Artist Wristband
Genre
From
Port of Spain, TRINIDAD AND TOBAGO