Wednesday, March 16
8:35PM - 8:45PM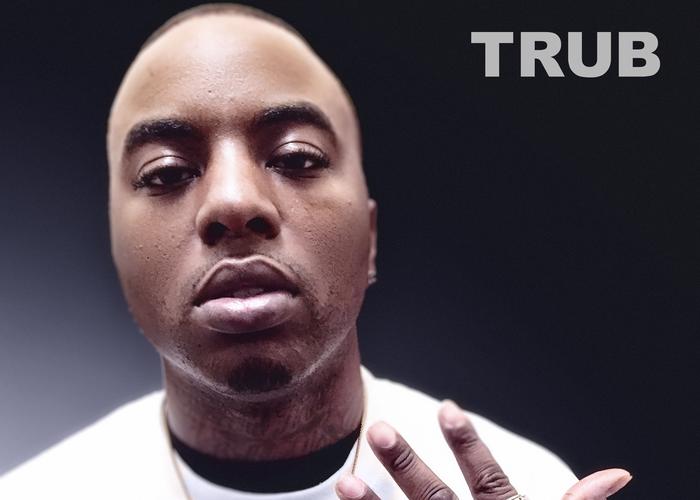 Listen to She Fell In Love
In a culture where sex, drugs, politics, violence and money dominate the music industry, T.R.U.B. brings the TRUTH in an incredible sound based on what's hot without conforming to unenthusiastic Hip-Hop trends.
"I produce real music that conveys an image of hope, pride, and fun with an emphasis on hard work and effort that leads to overcoming life's challenges," says T.R.U.B.
This Memphis, TN based rapper is not your average Hip Hop artist. Born Lawrence Johnson in Alexandria, VA, T.R.U.B. grew up in Memphis, where his passion for Hip-Hop music grew.
He realized his immense talent and started perfecting his artistry at an early age. His career began rapping at age 11 with his first mixtape "Cruel To The Game." This project ignited his career and laid the groundwork for his first underground album, "Situation Of A Hustler," produced by Richard "Enigma" Harvey.
Since then, T.R.U.B. has been grinding hard to sh...
Show the rest
Details
Access
Music Badge, Platinum Badge, Music Festival Wristband, Artist Wristband
Genre
Online