Wednesday, March 16
9:50PM - 10:05PM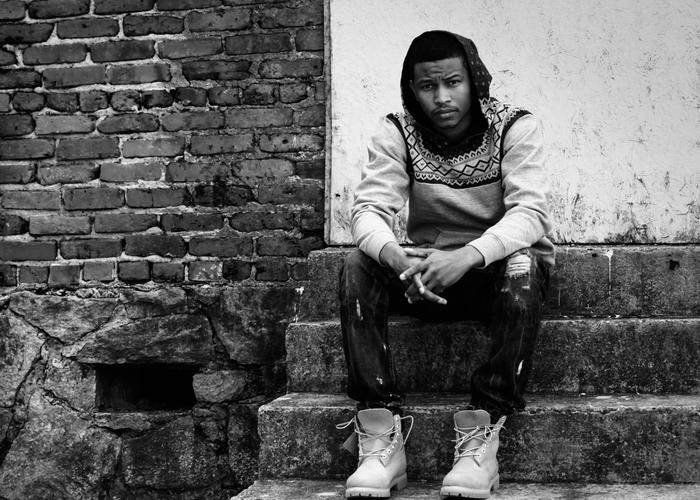 Nick Grant
Nick Grant is redefining the landscape of Hip Hop with the lyrical dexterity to influence multiple generations to come. He's part of that rare and elite breed of artists that can deliver a message as well as make timeless music.
Born and raised in Walterboro, South Carolina, it didn't take much for Nick to stick out in the town with a population of approximately 5,000 people. While he was firstly known as a gifted athlete, he discovered that Hip Hop was an equally, if not more, competitive sport. He wrote his first rhyme when a group of friends dared him to write one better than theirs. After winning them over on that bet, the rest of the town followed suit as he battled neighbors and classmates one by one, defeating them all.
Though he was usually the youngest in the battles, he always rhymed with complexity and maturity beyond his years, a direct result of hearing the music of his grandparents and older sib...
Show the rest
Details
Access
Music Badge, Platinum Badge, Music Festival Wristband, Artist Wristband
Genre
Online