Tuesday, March 15
10:20PM - 10:50PM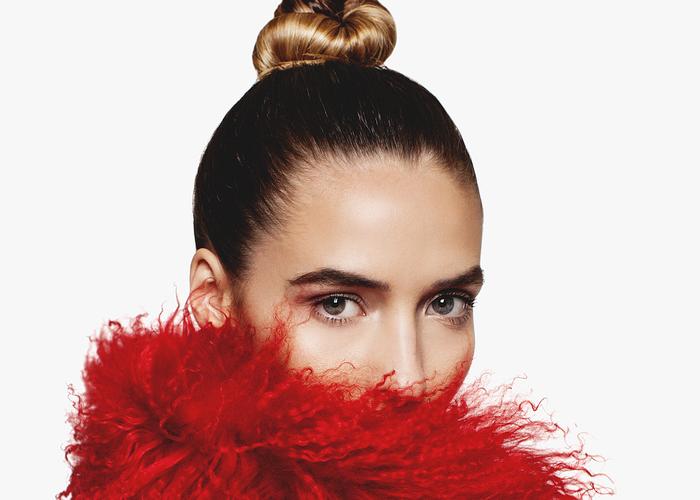 fierce and raw, synths pulsing, drums pounding, hearts dancing
Despite its rather unstable history, the Czech Republic has held onto one aspect of its identity — the lion adorning its national emblem — since medieval times. No matter who ruled the country, that symbol of valor reminded its citizens to stay brave and strong. The Czech lion also resonates with Dallas electro-pop-soul artist LEV, who so loves those "fierce and noble and courageous" cats, she has an artful rendering of one permanently inked on her right wrist.
But LEV (aka Holly Peyton) was unaware of that nation's sympatico symbol until she began a search for her musical identity. As she and her husband hunted for monikers like a pair of expectant parents, he stumbled upon the Czech word for lion. She loved it.
"When it comes to making music, I strive to be fierce and noble and courageous, too," LEV explains. She nails those intentions completely on...
Show the rest
Details
Access
Music Badge, Film Badge, Interactive Badge, Gold Badge, Platinum Badge, Music Festival Wristband, Artist Wristband
Genre
Online
Tags