Presented by: Grammy Museum's '40 Years of Ramones' Tribute
Thursday, March 17
9:00PM - 9:15PM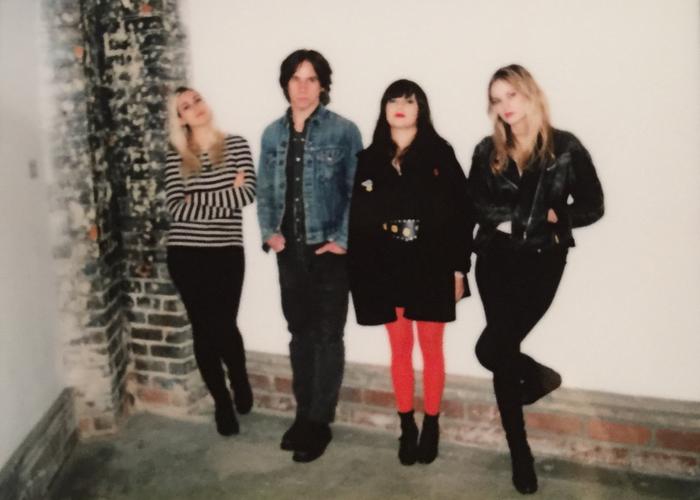 Listen to Death Valley Boogie
The satanic seed in rock n' roll is alive and well and it lives in California. This ain't the summer of love, peace is out...
Death Valley Girls will be the soundtrack to your trip to outerspace to create the new world were peace is in, rock n' roll is alive and there's no politicians to muck it up for the rest of us. Bonnie, Larry, Nikki & the Kid are Death Valley Girls from parts unknown but reside in Echo Park, CA. Via telekenisis, portals and time travel the new album "Glow In The Dark" was created and is set to be released this summer on Burger Records. The ancient occult rituals performed to create "Glow In The Dark" are only known to individuals who have discovered the advertisement for the instructional handbook in the back pages of the April 1974 issue of CREEM magazine, recent searches for the ad from other bands have found the ad absent from any copies in circulation.
Burger Records released the firs...
Show the rest
Details
Access
Music Badge, Platinum Badge, Music Festival Wristband, Artist Wristband
Genre