Presented by: Live At The BBQ
Thursday, March 17
10:30PM - 11:30PM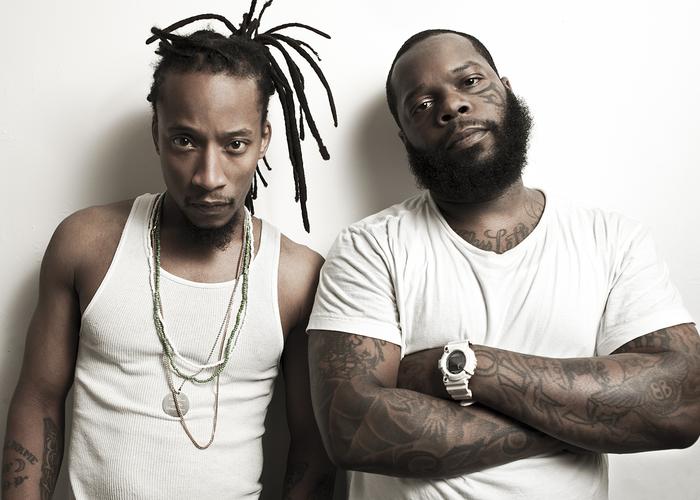 The dynamic duo of Tek and Steele known as, Smif N Wessun, are survivors of the game of hip-hop. Their street slick rhymes, personal chemistry, and ability to trade the mic smoother than a Hennie and Coke, are a testament to team work. With a fast break into success, legal trouble that forced a brief name change, and moving into the drive's seat, from emcees to entrepreneurs, Tek and Steele have stood tall in the face of adversity as an impenetrable force.
Natives of Brooklyn, New York, Tek and Steele made their first appearance to the world of hip-hop on Black Moon's 1993 debut, Enta Da Stage. The tracks, "Black Smif N Wessun" and "U Da Man" showcased their fierce and unrestricted lyrics.
In 1994, Buckshot and Dru Ha founded Duck Down Management, signing Smif N Wessun as their first act to Nervous Records. Not only did their debut 'Dah Shinin' sell over 300,000 copies, but it also coined the name of the fourth great ...
Show the rest
Details
Access
Music Badge, Platinum Badge, Music Festival Wristband, Artist Wristband
Genre
Online