Presented by: Canadian Music Week
Friday, March 18
11:00PM - 11:40PM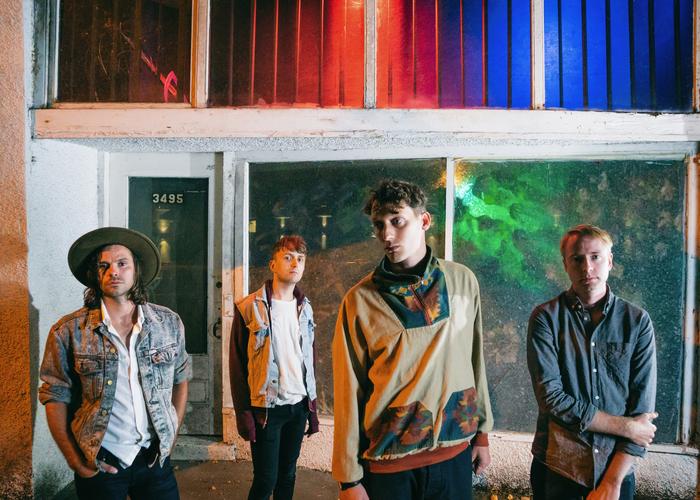 Anyone who caught on to the slow-burn success of 2012's desolately hook-laden Ancient Mars could sense that something in The Zolas was threatening to bubble over, and after a year of recording, 2015's Swooner (Light Organ Records) shows an alternative pop collaboration at the top of their creative game. Original members Tom Dobrzanski and Zach Gray have been joined by another longtime duo Cody Hiles and DJ Abell and this is the first album they've completely self-produced at Dobrzanski's Monarch Studios in Vancouver.
Swooner marks a major departure from both the cabaret rock of 2009's Tic Toc Tic and the atmospheric minimalism of Ancient Mars. This time around the band dove headlong into vibrant, experimental pop, stirring modern production into the influences that surrounded them as kids growing up in the '90s.
"This is the most 'us' of anything we've done," Zach observes. "It's fun to be in an era of music where p...
Show the rest
Details
Access
Music Badge, Platinum Badge, Music Festival Wristband, Artist Wristband
Genre
From
Vancouver, BC, CANADA
Online