Presented by: Canadian Music Week
Friday, March 18
10:00PM - 10:40PM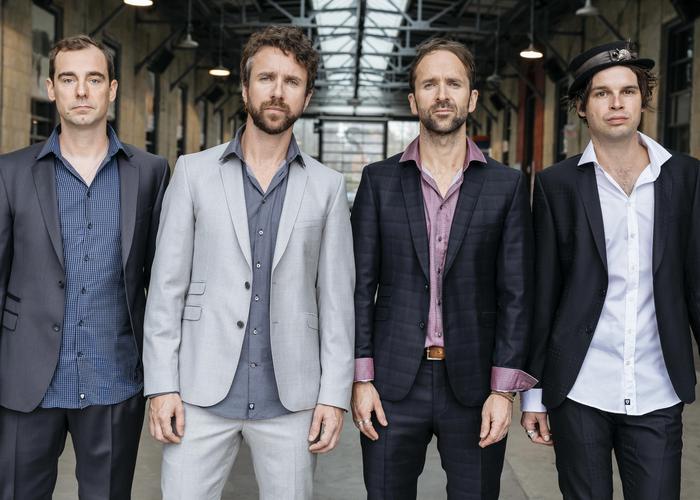 Listen to What's Fair Is Fair
You don't have to be a physics nerd to know that old chestnut about bodies in motion staying in motion is absolutely true. Just look at East Coast-bred, Toronto-based rockers The Trews who, since the April 2014 release of their universally acclaimed self-titled fifth studio album, have scarcely stopped to take a breath.
For proof, a quick tally of some recent achievements in the following categories…
Touring! Singer/songwriter Colin MacDonald, songwriter/guitarist John-Angus MacDonald and bassist Jack Syperek hopscotched extensively across North America, playing everything from soft-seaters to festival stages. They also supported Supersuckers in the UK last fall.
Awards! An East Coast Music Award for Rock Recording of the Year plus ECMA nominations for Group of the Year, Fans' Choice Entertainer of the Year and Fans' Choice Video of the Year. The Trews also received a 2015 Rock Artist of the Year nod from the Si...
Show the rest
Details
Access
Music Badge, Platinum Badge, Music Festival Wristband, Artist Wristband
Genre
From
Antigonish, NS, CANADA
Online