Presented by: Distortedd pARTy
Friday, March 18
8:00PM - 8:15PM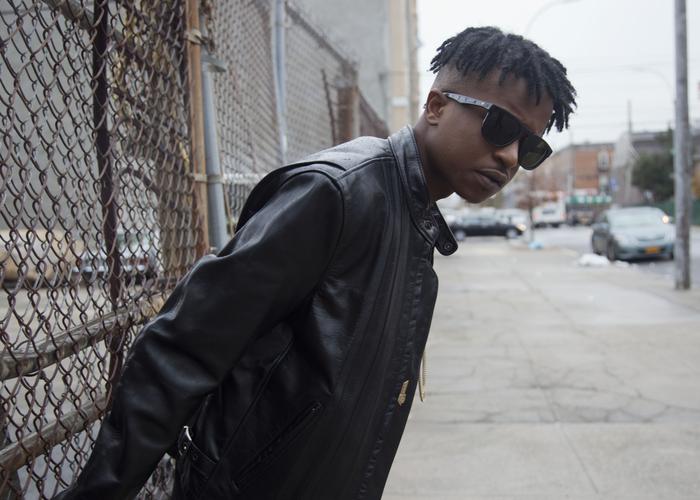 DYME-A-DUZIN'S BIO
The young man with the ironic moniker, known as Dyme-A-Duzin is a musical wunderkind and clearly music's next, big superstar!
Hailing from Brooklyn, New York, Dyme-A-Duzin is a musical prodigy who was singing in church choirs as early as 9 years old, and comes from a rich, family lineage of natural performers.
Dyme-A-Duzin's Grandmother was a backup singer for the Isley Brothers and his Mother, a singer in the gospel group, Rizn. That soulfulness and almost tangible spirituality can be heard in his music. Another major influence is his career was his mentor, Q the Prophet, a gospel MC who actually taught him song structure and gave him his MC name.
"Rappers come a dime a dozen" and I'm striving to be one of the best entertainers of my time" Dyme-A-Duzin stated.
Dyme-A-Duzin has achieved that goal and Although he's only 23 he's logged more studio time than a lot of artist twice his age an...
Show the rest
Details
Access
Music Badge, Platinum Badge, Music Festival Wristband, Artist Wristband
Genre
Online