Presented by: Atomic Music Group
Thursday, March 17
8:00PM - 8:40PM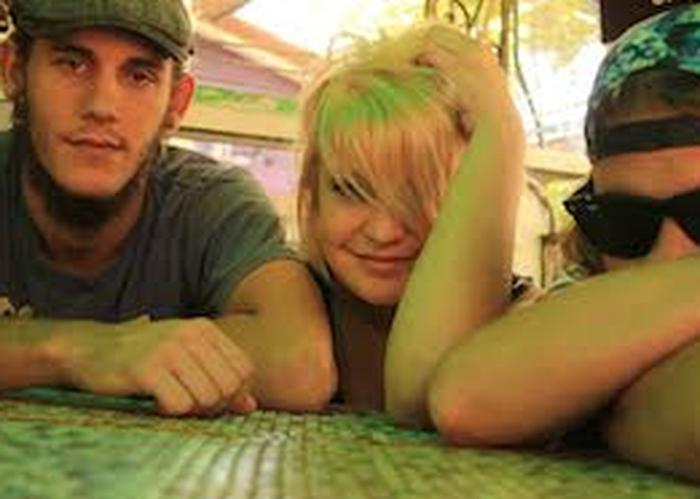 PURPLE bio
Hanna Brewer, Vocals & Drums
Taylor Busby, Vocals & Guitars
Joe Cannariato, Bass
On their second album Bodacious, the Texas trio known as Purple delivers a dozen joyously raucous, deliriously hook-crazy new rock anthems that showcase the threesome's infectious party spirit and lurching power-trio punch, incorporating funk, reggae and hip-hop beats to make raw, relentless catchy music that's already won the band a loyal international fan base.
"We're not trying to be anything," asserts drummer/vocalist Hanna Brewer. "We're just having fun and doing what we like. Sometimes it feels like we don't fit in anywhere, but that's just made us more stubborn about doing it our way."
Indeed, such uninhibited new numbers as "Mini Van," "Birthday," "Bliss," "Medicated" and the lyrically pointed "Pretty Mouth" live up to the Lone Star threesome's reputation for uplifting mayhem. Their new tunes make good on t...
Show the rest
Details
Access
Music Badge, Platinum Badge, Music Festival Wristband, Artist Wristband
Genre
Online