Presented by: Nine Mile Records and Touring
Tuesday, March 15
10:00PM - 10:50PM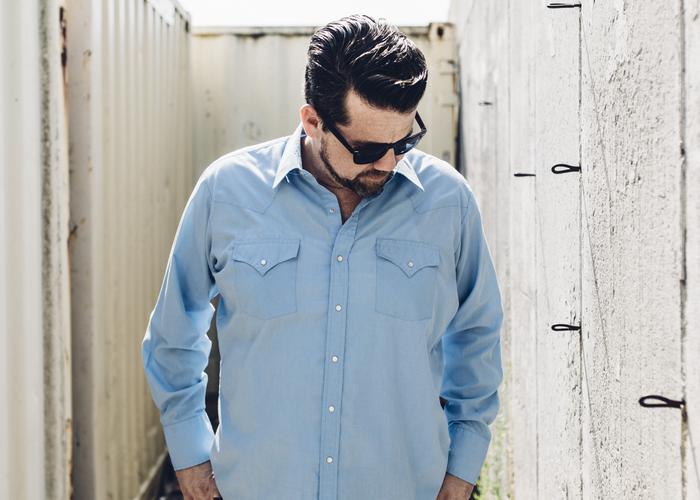 Listen to First Of The Week
Patrick Sweany likes the spaces in between.
On a given night (or on a given album) he'll swing through blues, folk, soul, bluegrass, maybe some classic 50s rock, or a punk speedball. He's a musical omnivore, devouring every popular music sound of the last 70 years, and mixing 'em all together seamlessly into his own stew. Yet, the one thing that most people notice about Patrick isn't his ability to copy - it's his authenticity. Like his heroes, artists like Bobby "Blue" Bland, Doug Sahm, Joe Tex, Patrick somehow manages to blend all of these influences into something all his own.
It's no wonder that as a kid he immersed himself in his dad's extensive record collection: 60s folk, vintage country, soul, and, of course, blues. Patrick spent hours teaching himself to fingerpick along to Leadbelly, Lightnin' Hopkins, and other folk-blues giants.
In his late teens, Patrick began playing the clubs and coffeehouses aroun...
Show the rest
Details
Access
Music Badge, Film Badge, Interactive Badge, Gold Badge, Platinum Badge, Music Festival Wristband, Artist Wristband
Genre
Online
Tags