Presented by: Fake Four, Inc.
Thursday, March 17
8:00PM - 8:15PM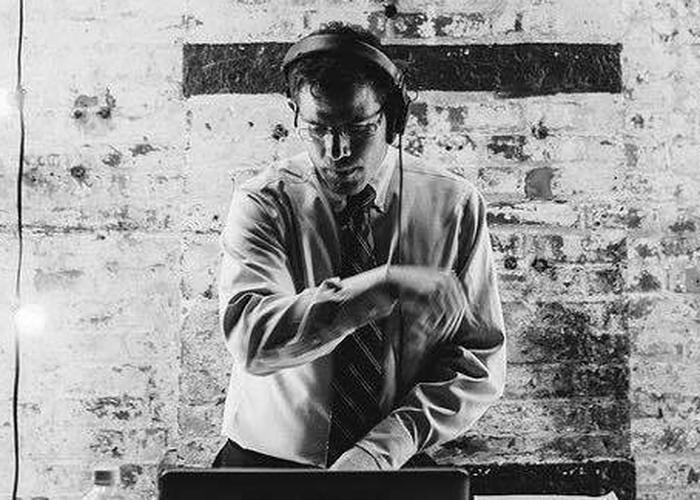 Listen to Bottom Falls Out (feat Brzowski)
HALO has been a DJ/Turntablist for about 15+ years performing his special brand of turntabalisim and party rocking spots all over the country while touring with the MCs; The Metermaids, Grayskul, Sadistik, Ceschi and Sole to name a few. In addition to hip-hop tours also booking solo DJ tours across the USA, Canada and Europe most recently doing 13 dates in UK, France, Germany & Switzerland January 2015. A 5X official performer @ SXSW, HALO has held DJ residencies in NYC, Brooklyn, CT, ME and now holds 3 monthly and one weekly residencies where he currently resides in Oakland, CA. HALO has released emotionally thematic based mixes (Heart & Soul, Broken Heart BoomBox, COLD) via hand to hand sales and his website halodoesntsuck.com that are much different from his high energy live sets, which focus on moving the crowd, however both mix clever juxtaposition of context with sharp blends and cuts; keeping both the dance floors ...
Show the rest
Details
Access
Music Badge, Platinum Badge, Music Festival Wristband, Artist Wristband
Genre