Presented by: Fake Four, Inc.
Andy The Doorbum & Justin Aswell
Thursday, March 17
8:15PM - 8:50PM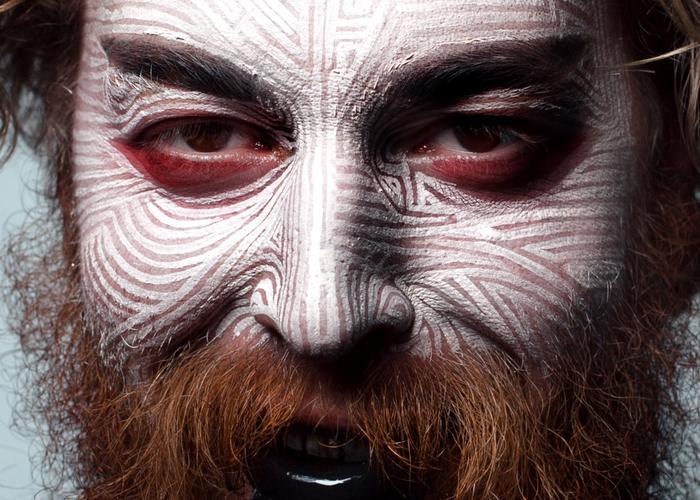 Andy the Doorbum is a musician and visual/performance artist originally from Charlotte, NC though he has recently resettled in Los Angeles, CA. He has been recording, performing, and touring under his nom de plume since 2005 in a wide array of incarnations and styles. During this time he has released five full length records, as well as several splits and EPs, ranging from experimental low-fi weirdness to lushly orchestrated musical pieces. Lyrically he tends to tap into personal experiences and thoughts that often embody raw and visceral subject matter that reflects sentiments ranging from uneasiness to cathartic honesty. He has toured throughout the US and parts of Europe playing everything from abandoned basements to world music festivals where he has presented his music in various forms from solo acoustic sets, to full ensembles, to choreographed performance pieces more akin to theater productions than musical concerts....
Show the rest
Details
Access
Music Badge, Platinum Badge, Music Festival Wristband, Artist Wristband
Genre