Presented by: Reeperbahn Festival
Wednesday, March 16
10:00PM - 10:40PM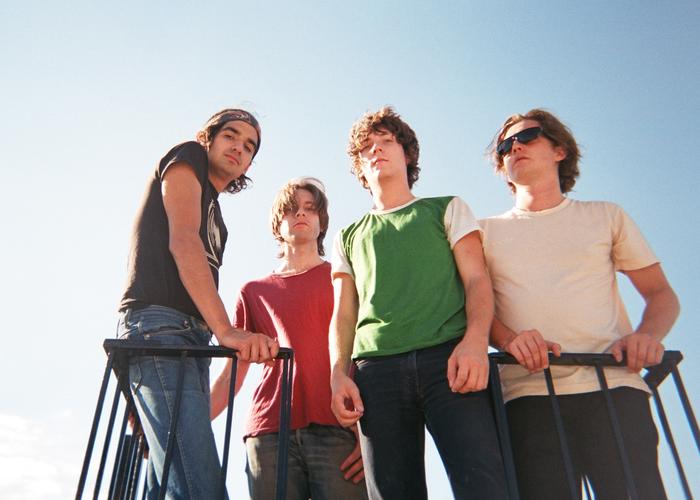 Listen to In Love and Alone
Public Access TV are a band firmly planted in downtown New York City. Before they released their first song, played their first show, or even had a name, Public Access TV were a band. Best friends out every night together, sharing clothes, cigarettes, pocket change, and most importantly living together in a dilapidated East Village loft where they could stay up all night playing music... loudly.
"It wasn't like 'let's start a band'," 24-year-old singer and main
songwriter John Eatherly says of the formation. "We already were playing music and hanging out together all the time. We were all doing different things, playing as hired guns for anybody just to pay the rent, and then one day I came in with these songs I wrote and we all just knew this was something we wanted to do for real."
What followed was a whirlwind of activity; when the band put their debut track "Monaco" online in 2014, it was met with instant accl...
Show the rest
Details
Access
Music Badge, Platinum Badge, Music Festival Wristband, Artist Wristband
Genre
Online