Wednesday, March 16
1:00AM - 1:40AM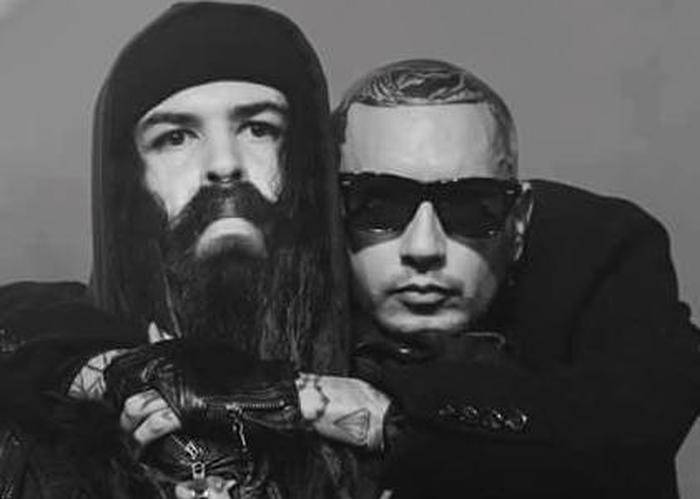 Ever since he lost his father more than five years ago, wound up in prison for assault and finally reconnected with himself through music, the left-handed path has provided many answers for Rafael Reyes. Much like Reyes himself, a lifelong gang member and a self-described Goth, the dark yet affirming music he and his band mates create—often referred to as Cholo-Goth or Killwave—is a study in unexpected hybrids: both hard-edged and vulnerable, electronic and organic.
Reyes, whose stage name is Leafar Seyer (his name backwards), wears these seeming contradictions with ease. While his body is covered in elaborate gangland tattoos, he's just as comfortable onstage in black lipstick and leather. "My vulnerability is my strength," he reasons, "if I'm exposed then I have nothing to hide."
When Tijuana native and beatmaker Dave Parley, the producer behind PRAYERS, first met Reyes he immediately connected with the energy of Reye...
Show the rest
Details
Access
Music Badge, Platinum Badge, Music Festival Wristband, Artist Wristband
Genre
Online
Tags