Presented by: Southern Hospitality
Thursday, March 17
9:25PM - 9:45PM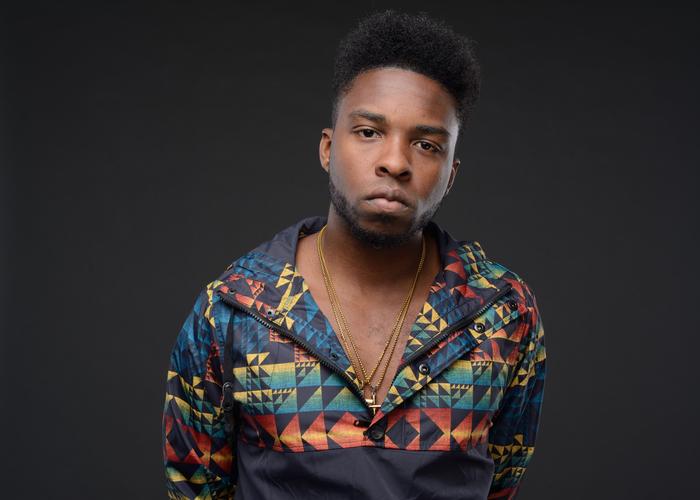 Listen to DJ Chose f/ MC Beezy - Everywhere I Go
Norman Payne, stage name DJ Chose, was born on February 15th, and grew up in a small town outside of Houston called Brookshire, TX. At the age of eight, Payne later moved to Youngstown, Ohio for four years with his stepfather, which plays a major part of his Northern feel on his emotional records. He began his production career working with artist like the Brook Gang. Working with Brook Gang gave him his first billboard hit—"Pop That"—which peaked at the 89th position.
DJ Chose later began working with artist such as: Uncle Luke, Kirko Bangz, Brian Angel, Miss Mykie, Beat King, Trae The Truth, and Dorrough Music. Payne later ventured into DJing which lead to working with DJs like OG Ron C, DJ Mr. Rogers, DJ Scream, Merk, DJ Ebonix, and DJ Micheal Watts. Those ventures opened the door to a greater level of his success for DJ Chose as an artist and DJ.
As of 2015 landed a deal with Artist Publishing Group which has lea...
Show the rest
Details
Access
Music Badge, Platinum Badge, Music Festival Wristband, Artist Wristband
Genre
Online