Wednesday, March 16
10:00PM - 10:40PM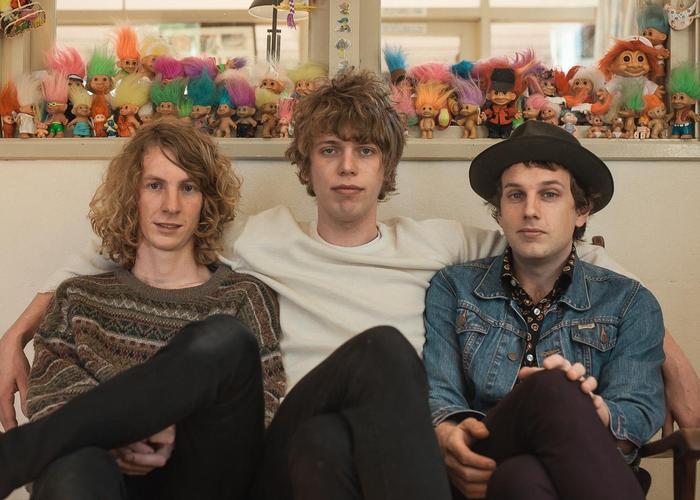 Listen to Twilight Driving
Perth gets hot. Scorching hot. The sort of heat that melts your brain like butter. They say cold places are ideal for making music - London, New York, Paris - all the usual suspects. But heat makes artists do weird things too, and that's the space where Methyl Ethel live and thrive.
Jake Webb started Methyl Ethel in 2013 as a way of getting his bedroom recordings out there and into ears and minds. The gentle-eyed polymath got his start playing with underground bands in Perth, Western Australia. Webb's playing was textural and moody, less about look-at-me riffs, more close-your-eyes-and-let-this-wash-over-you-like-a-curling-Margaret-River-wave. Lush.
Webb wrote, recorded and released a two EP diptych of Guts and Teeth under the Methyl Ethel moniker, taking the name from where he punches the clock with his father. "My dad works in fibre glass. Literally to make the product it's methyl ethyl ketone peroxide," he says, cl...
Show the rest
Details
Access
Music Badge, Platinum Badge, Music Festival Wristband, Artist Wristband
Genre
From
Perth, WA, AUSTRALIA