Saturday, March 19
9:00PM - 9:40PM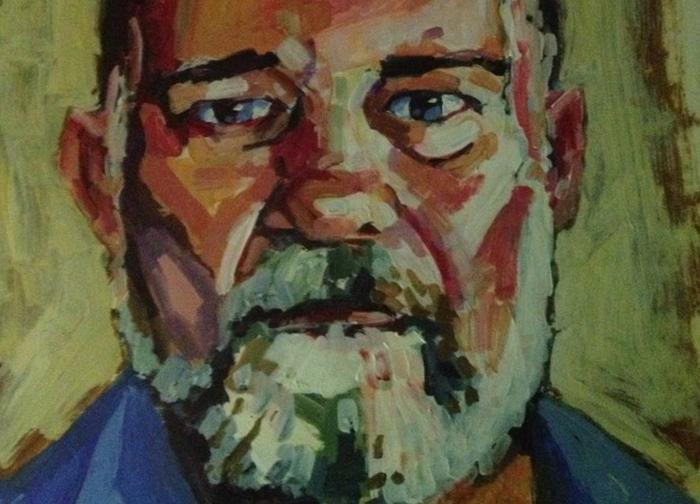 "Jon Dee Graham is the Titan of American songwriters." - Jason Isbell (Drive-By Truckers)

In Greek mythology, the Titans were the earliest gods, descendants of Gaia, the earth, and Uranus, the sky. The Titans ruled during the Golden Age of humanity, which was not named for its riches but for its people, who were good and noble.

Golden, as it were.

We're not sure Jason Isbell was thinking about a specific race of Greek gods when he called Jon Dee Graham the Titan of American songwriters, but the comparison is apt. More deeply than perhaps any other songwriter working today, Graham works his way through the cracks and fissures of life to find the goodness and nobility of regular people — the gold inside them.

"There's not one lyric that I've recorded anywhere that I cringe when I hear it now," Jon Dee says. "Not one. Some are better than others, but there's not one that I'm embarrassed about."

You say you'...
Show the rest
Details
Access
Music Badge, Platinum Badge, Music Festival Wristband, Artist Wristband
Genre
Online