Presented by: New Frontier Touring
Wednesday, March 16
12:00AM - 12:40AM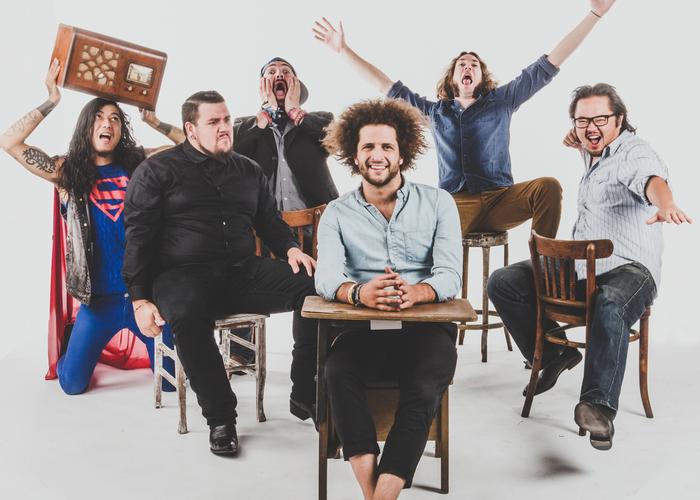 Andy Frasco Biography
"There's something to be said for people that go after what they want and pursue their dreams. Some people just do it harder than others and Andy Frasco is one of those people. Don't be fooled by his party boy demeanor, Frasco's got soul and he's got a purpose. His idea of success is all his own and normality is the furthest thing from his mind.
Andy Frasco & The U.N. has a unique experience to offer to audiences. They bring a party to the stage and the blend of the gypsy band's sound comes together to emit a rowdy energy. Whether you look to him for his music or his power to put on a damn good show, Andy Frasco is working hard to bring happiness to anyone who's willing to accept it." ~Fusfoo.com
Andy Frasco, the 27-year old Los Angeles, CA native singer/songwriter/band maestro/entrepreneur/party starter/everyday hustler, and his band of gypsies "The U.N." have been cited frequently as "Party ...
Show the rest
Details
Access
Music Badge, Platinum Badge, Music Festival Wristband, Artist Wristband
Genre
Online