Presented by: New Frontier Touring
Wednesday, March 16
1:00AM - 1:50AM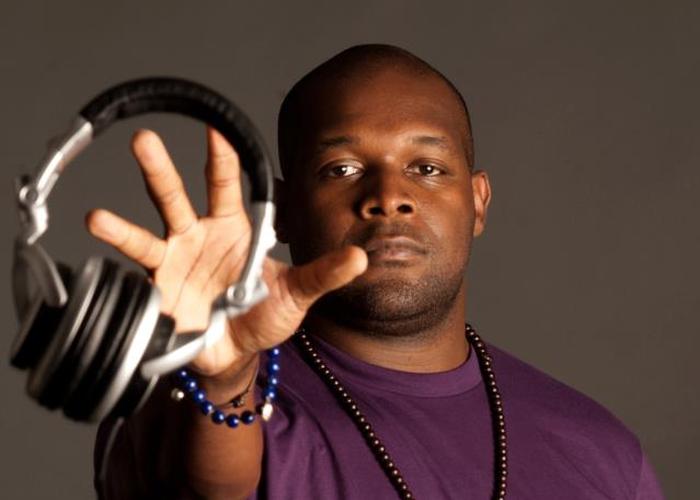 "The theorem of turntablist as musician has been long proven in the capable hands of DJ LOGIC, whom with jazz as his foundation has become a wax innovator by crossing genres and sprinkling his sound across the map. As one of the world's most accomplished turntablist's, DJ LOGIC is widely credited for introducing jazz into the hip - hop realms and is considered by most as a highly respected session musician and an innovative bandleader.
Since his emergence in the early nineties amidst the Bronx hip-hop scene, the New York City based deejay has been amassing a veritable mountain of collaborations ranging from the likes of: MEDESKI MARTIN AND WOOD, CHRISTIAN MCBRIDE, VERNON REID, CHARLIE HUNTER, JACK DeJOHNETTE, JOHN MAYER, BEN HARPER, MOS DEF and THE ROOTS, to name but a few.
These days, DJ LOGIC is focusing on studio endeavors, producing notable projects such as: Re-imagination with jazz piano phenomenon ELDAR ; collab...
Show the rest
Details
Access
Music Badge, Platinum Badge, Music Festival Wristband, Artist Wristband
Genre
Online