Presented by: SXSW FREE Spotlight Showcase!!!
Saturday, March 21
12:00AM - 12:40AM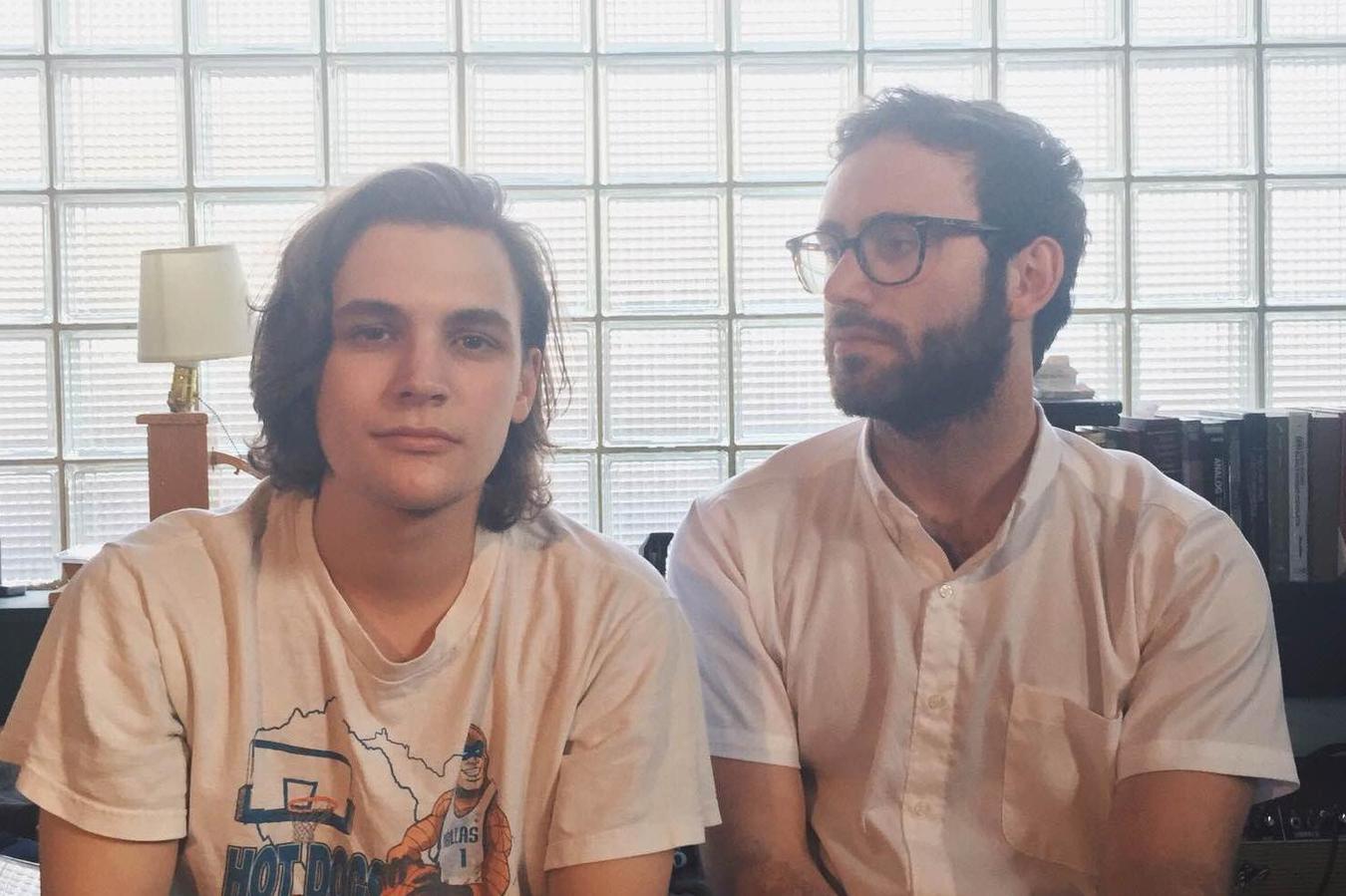 We are a 4 piece indie-pop band, blending styles from surf rock, jazz, psychedelic rock and even a little disco. Our vibe is reminiscent of early 70s pop music, with lush harmonies and dreamy, ethereal guitar and synth tones. Fans have compared us to artists such as Steely Dan, The Beach Boys, CSNY, The Byrds, etc.
Our songs are an amalgamation of the experiences of Hunter Thompson (guitar, vocals) and Ryan Curtis (guitar, keys, vocals), who swap vocals/guitar as well as dueling on harmonies, on top of the nuanced rhythm section comprised of BJ Thomas (bass) and Russell Cole (drums, backing vocals).
After releasing two EPs, Extra Pure & Local Live, within our first year on DIY label Merdurhaus Records, we're working on our self titled full length, which will be released in April 2015.
In the meantime, we'll be playing across Texas, hopefully to you.
"So-pedestrian-you-want-to-run-them-over" - Gerard Cosloy
Details
Access
Free and open to the public. ***Admission subject to venue capacity and age restrictions.
Genre