Presented by: SXSW FREE Spotlight Showcase!!!
Saturday, March 21
1:00AM - 1:50AM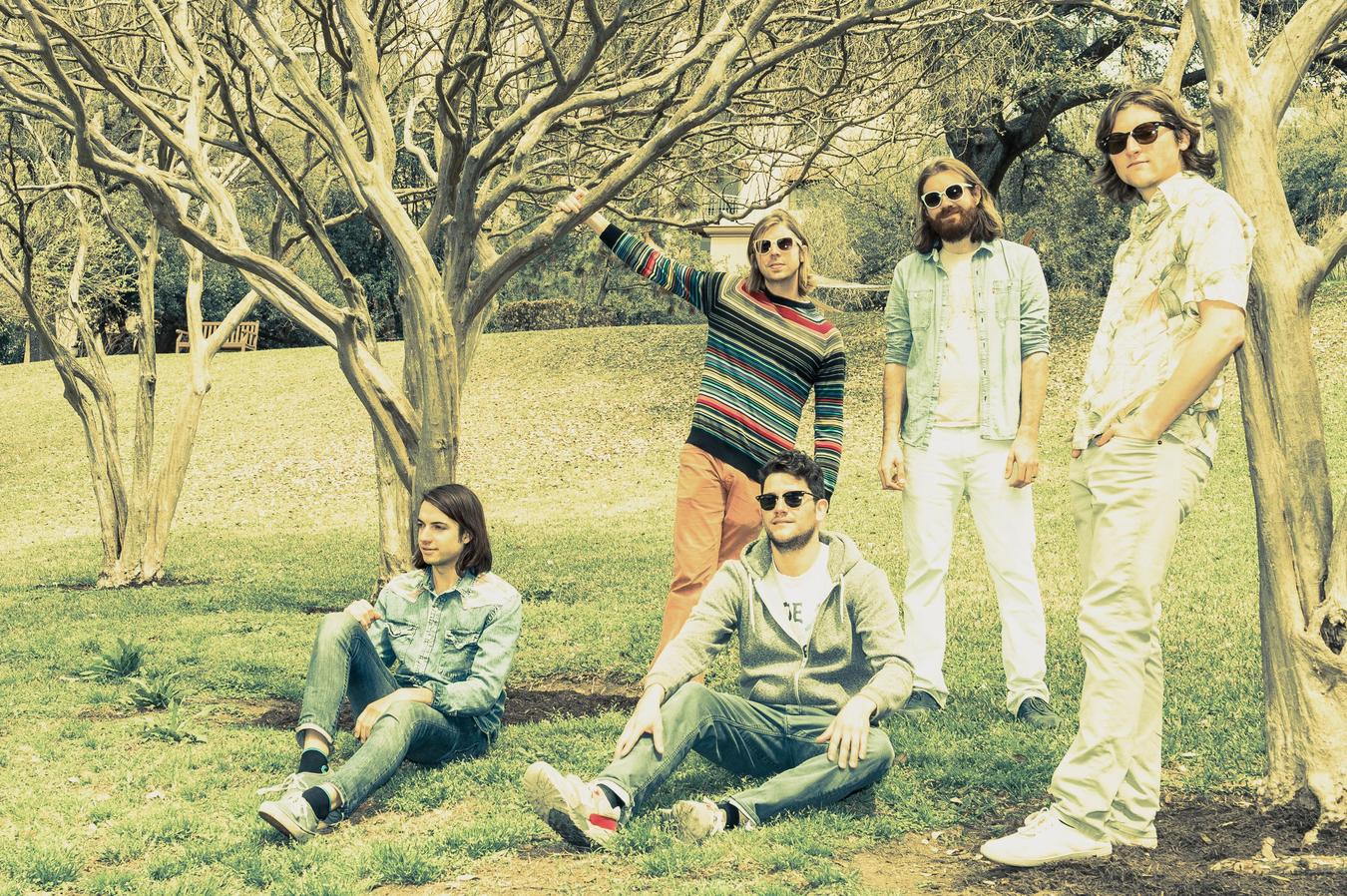 Cheerleader is Joe Haller, Chris Duran, Josh Pannepacker, Carl Bahner and Paul Impellizeri. Haller and Duran's musical partnership was born in Duran's parents' basement, sparking a connection that survived the 2000s and colleges in separate states. After garnering critical attention for their self-produced and recorded three-song demo, the duo grew and began performing live. Now a five-piece based in Philadelphia, Cheerleader is a bigger, bolder version of its original incarnation. Cheerleader's debut album is due in 2015.
Online
Details
Access
Free and open to the public. ***Admission subject to venue capacity and age restrictions.
Genre
Online