Presented by: SXSW FREE Spotlight Showcase!!!
Wednesday, March 18
9:00PM - 9:40PM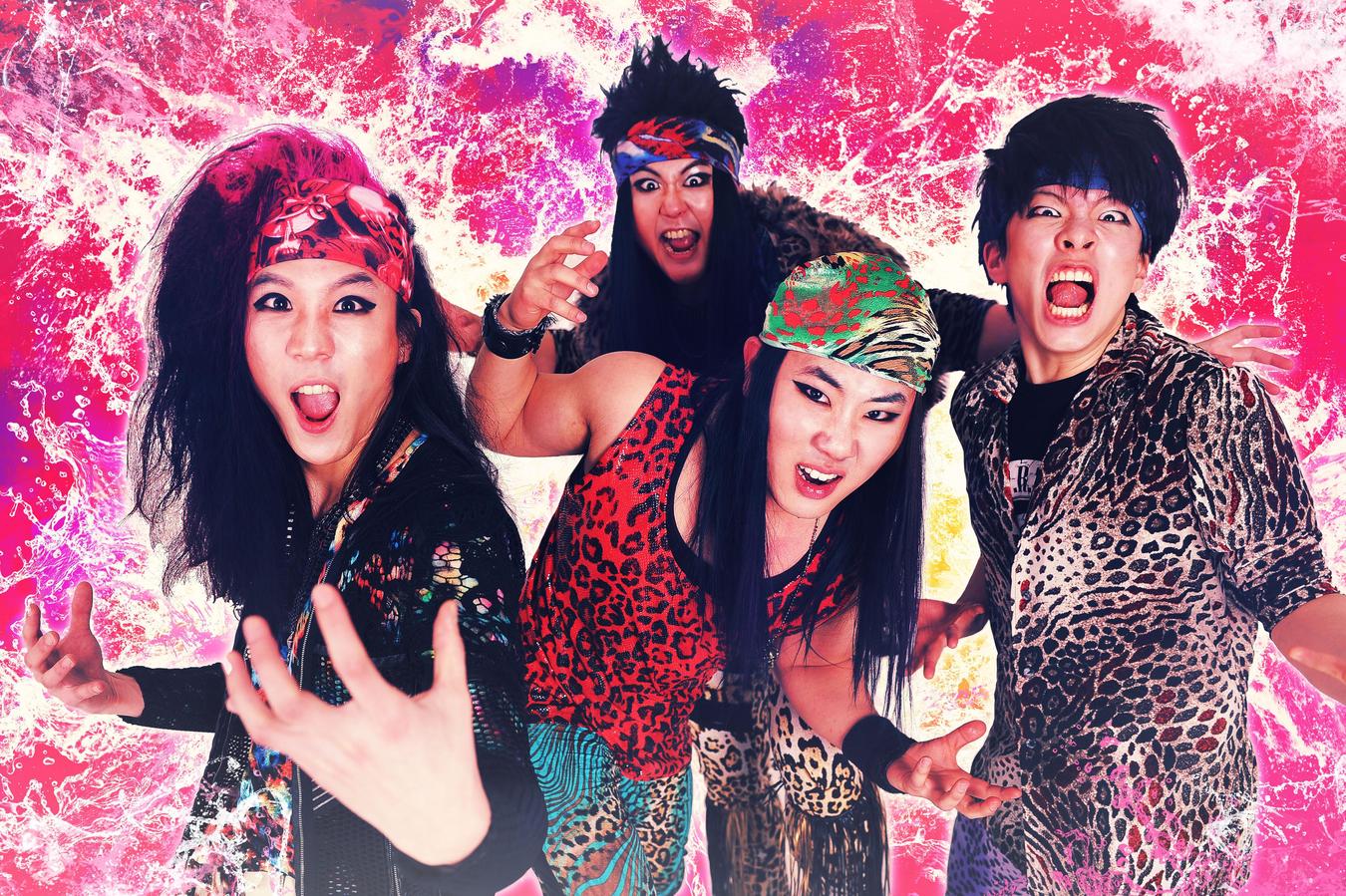 Listen to Don't Spit On Me
South Korean glam metal band Victim Mentality formed in 2009 in Seoul. The group was founded by vocalist Krocodile and guitarist Kyungho Sohn, who first bonded years earlier by jamming on Iron Maiden and Judas Priest covers. A veteran of South Korea's metal scene, Sohn previously played in the melodic death metal band The Crescents and has been a member of symphonic black metal act Dark Mirror ov Tragedy since 2007.
Wanting to showcase their love of '80s glam-metal, Sohn and Krocodile teamed up to work on music that paid homage to the subgenre's heyday. Taking their time, they crafted the songs for their first EP, "Magic Finger," in 2009 and 2010 and recorded them as a duo in 2012 and 2013.
In February 2013, Krocodile and Sohn invited bassist Scorpion to join Victim Mentality. In July 2013, "Magic Finger" was released. The offering boasts the powerful, catchy cuts "Don't Spit on Me" and "I'm Not Your Friend" along with t...
Show the rest
Online
Details
Access
Free and open to the public. ***Admission subject to venue capacity and age restrictions.
Genre
Online