Presented by: SXSW FREE Spotlight Showcase!!!
Wednesday, March 18
12:00AM - 12:40AM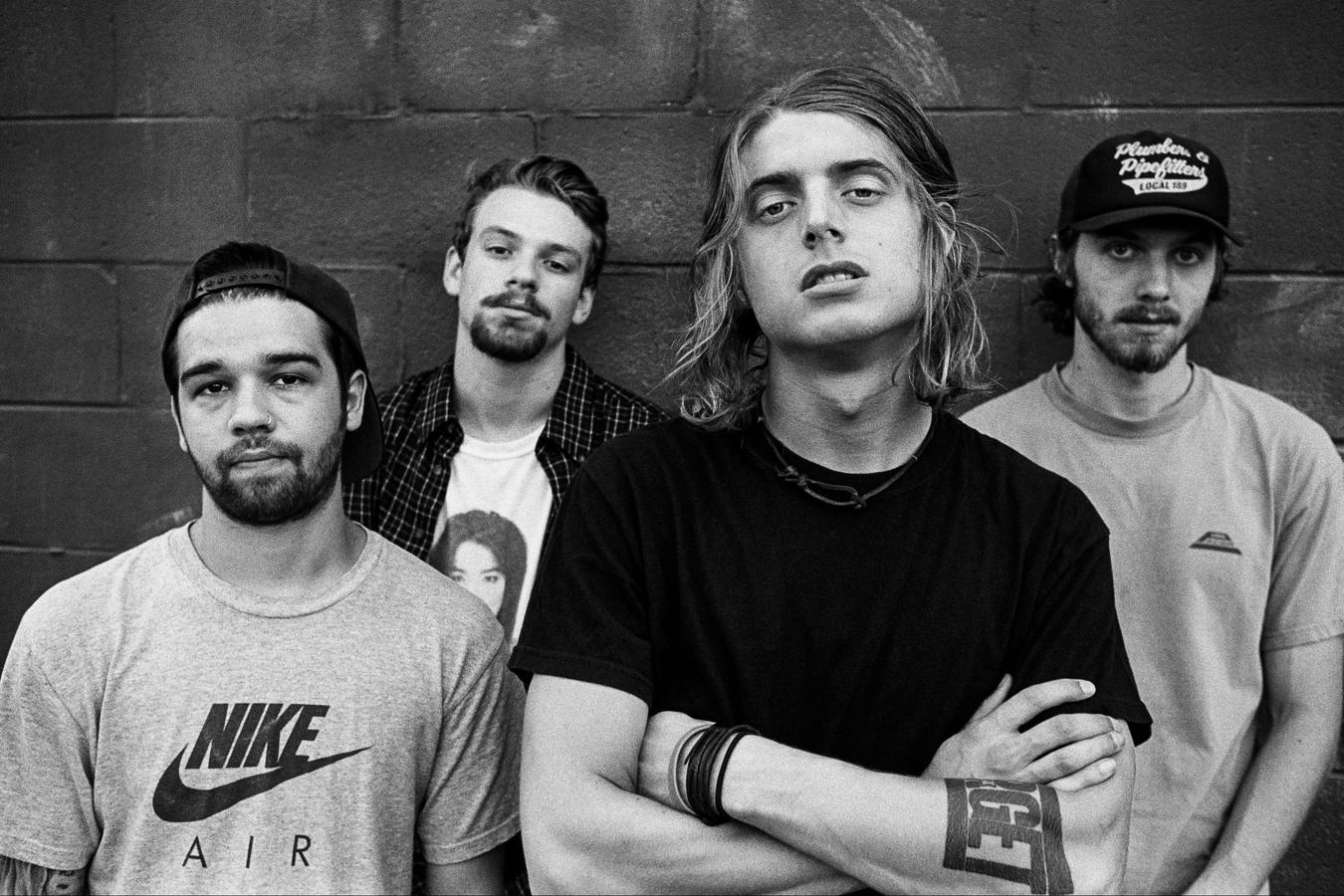 Hailing from Columbus, Ohio, My Ticket Home has been stirring up mosh pits across the country since 2009. Forming the band as teenagers, My Ticket Home has matured their sound from hyper-aggressive metal-core into a new brand of heavy music that the band lovingly refers to as "Puke Rock". Abandoning the metal-core genre's repetitive breakdowns, and dime a dozen lyrics, the band's original influences have inspired them to create a more modern Nu-Metal sound with a Grunge aesthetic. The band has released three albums on Rise Records, and completed 22 US/ Canadian tours. They are currently touring in support of their most recent release, "Strangers Only".
Details
Access
Free and open to the public. ***Admission subject to venue capacity and age restrictions.
Genre