Thursday, March 19
10:00PM - 10:40PM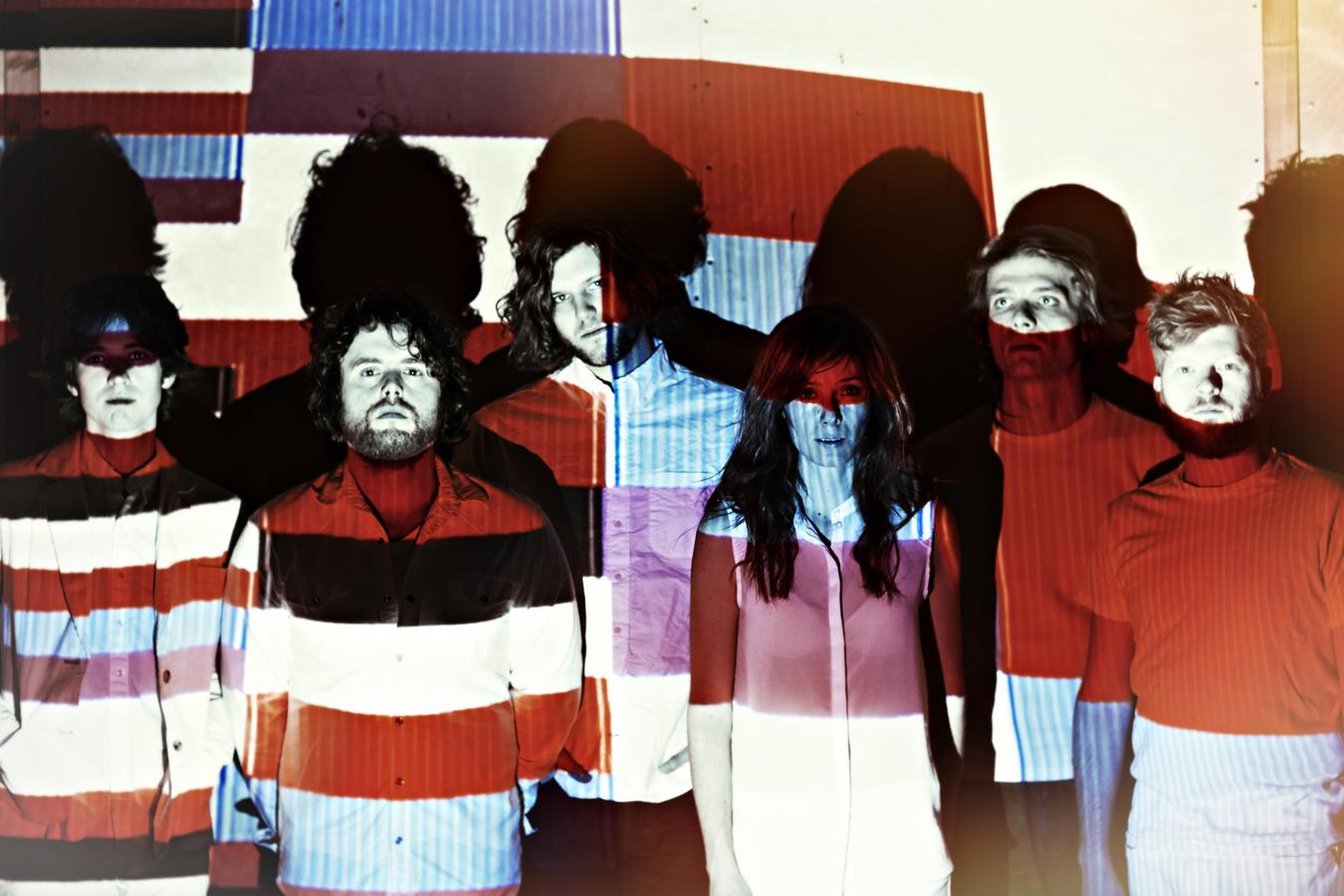 Psychedelic pop. Blistering garage rock. Fuzzed-out shoegaze. Free-formed throwback jams. With their amps cranked high and their voices doused in reverb, Avers brew up their own kind of spacey swirl. It's a sound that keeps one foot in the past and the other in the present, like some kind of 1960s time capsule unearthed by a group of 21st century indie kids.
And it sort of happened by accident.
On a summer night in 2013, two Richmond based musicians got together to talk shop and geek out over psychedelic records. It went well. The next time, they brought along some additional friends. Before long, a proper six-piece had formed, with The Head and the Heart's Tyler Williams on drums and some of the city's best frontmen including James Mason (the Mason Brothers), James Lloyd Hodges (Farm Vegas), Alexandra Spalding (Hypercolor), Adrian Olsen (Hypercolor), and Charlie Glenn (the Trillions) swapping their way between bass, ...
Show the rest
Online
Details
Access
Music Badge, Platinum Badge, Music Festival Wristband, Artist Wristband
Genre
Online