Saturday, March 21
12:00AM - 12:40AM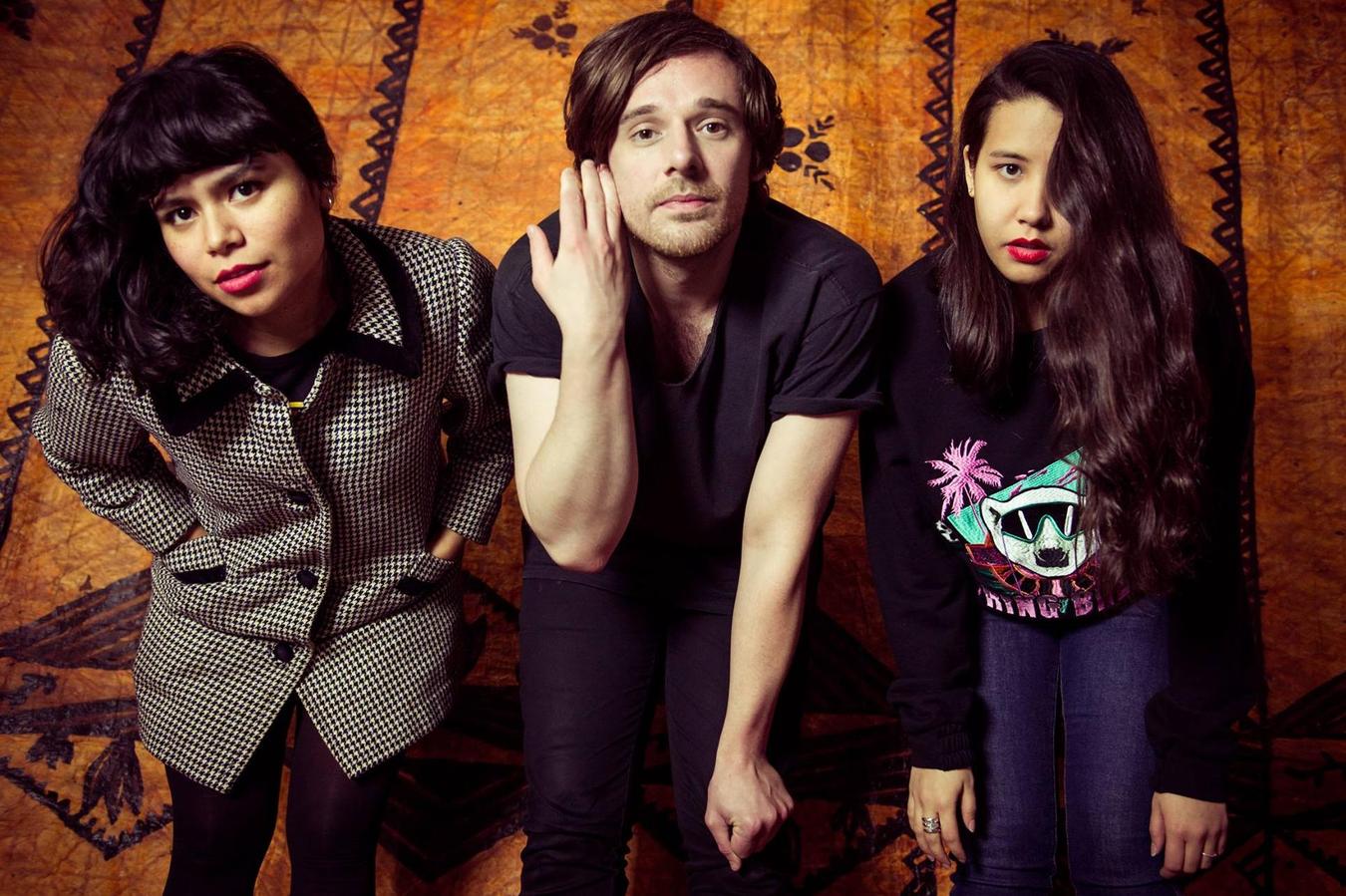 Bloods is Dirk, MC & Sweetie, three kids who grew up across the beaches and suburbs of Sydney.
Dirk, the drummer is actually a guitarist, MC, the guitarist is actually a bass player and Sweetie, the bassist is actually a violinist, so they all had to learn how to play new instruments in order to begin songwriting. Within a matter of three months, they went from jamming in bedrooms to playing shows and recording.
Their punk-meets-pop-meets-riot grrrl sound has been described as music for 'singing into your hairbrush or throwing tantrums' to.
Since their inception in 2011, they have released a bunch of 7" singles, a critically acclaimed EP 'Golden Fang' and their debut LP 'Work It Out'.
They've toured extensively in Australia, sharing stages with the likes of Veruca Salt, Dum Dum Girls (USA), Red Kross (USA), Unknown Mortal Orchestra, Jeff The Brotherhood and a bunch more.
Online
Details
Access
Music Badge, Platinum Badge, Music Festival Wristband, Artist Wristband
Genre
From
Newtown, NSW, AUSTRALIA
Online