Lights, Camera, Action: MAKER LABS Live in Austin
Friday, March 13
12:30PM - 1:30PM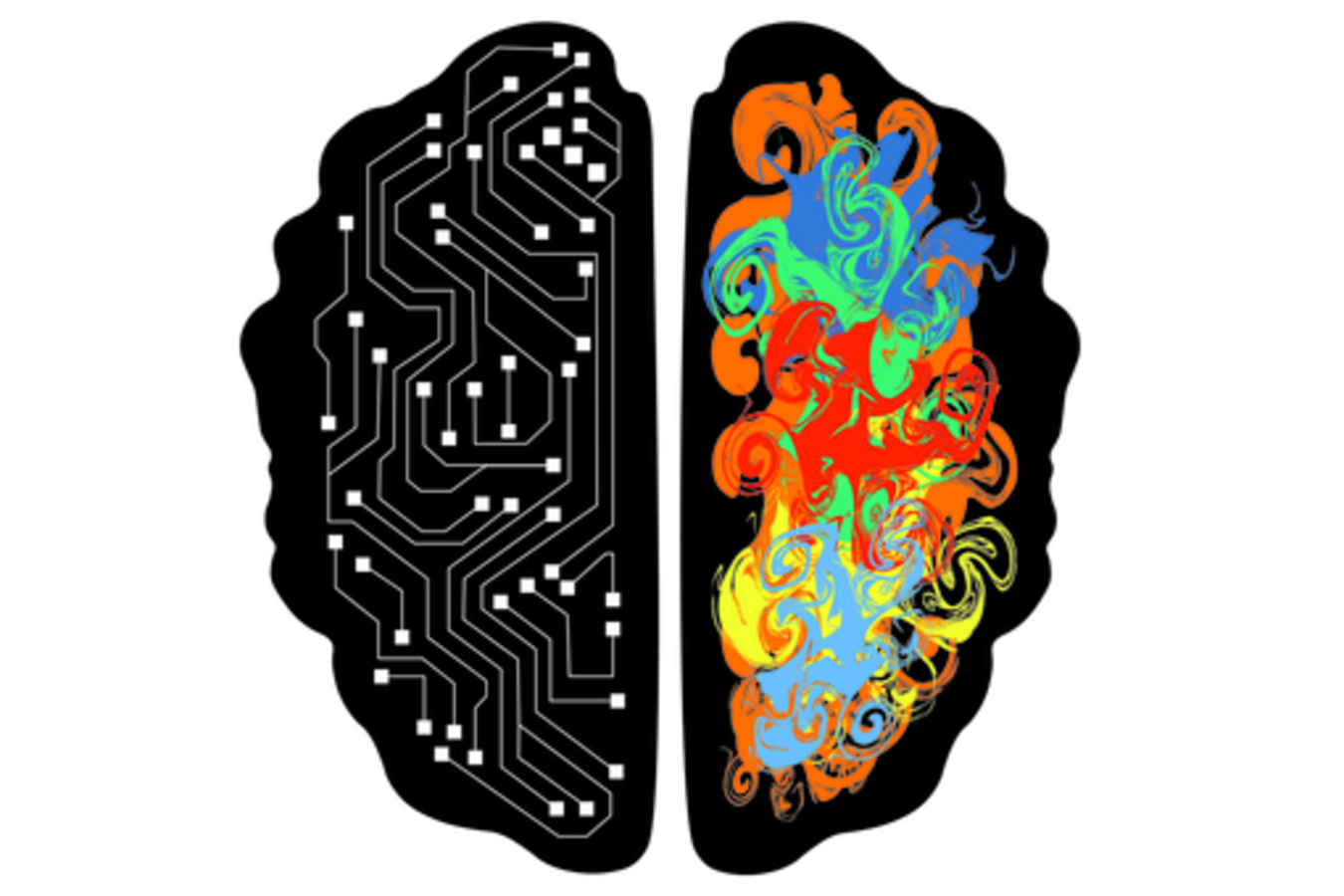 Want a first-hand look at how Maker Studios works with both talent and brands to co-create original content? Now is your chance to get a behind-the-scenes look at the original programming model MAKER LABS, which allows partners to co-create with Maker, leveraging the company's creative team and technology expertise. During this session, Maker's Chief Content Officer Erin McPherson and Skybound Entertainment's Robert Kirkman and David Alpert will provide a sneak peek at upcoming programming created as part of the Skybound LAB. Led by The Wall Street Journal's Mike Shields, the group will discuss the creative process and components of a MAKER LAB. Skybound Entertainment is home to the comic behind the Emmy®-winning series "The Walking Dead." Other founding MAKER LAB partners include James Franco and Vince Jolivette's Rabbit Bandini Productions, professional skateboarder Nyjah Huston and multi-faceted Grammy®-winning talent will.i.am.
Presenters
David Alpert
Partner
Skybound Entertainment
Erin McPherson
Chief Content Officer
Maker Studios
Erin McPherson is the chief content officer at Maker Studios, driving the brand's programming strategy. Prior to Maker, Erin served as vice president & head of video programming and originals at Ya...
Show the rest
Mike Shields
Sr Editor
The Wall Street Journal
Mike Shields is a senior editor at The Wall Street Journal, specializing in coverage of digital media and video. He has covered the online media and advertising world for over a decade for outlets ...
Show the rest

Robert Kirkman
Partner
Skybound Entertainment
In addition to his work as a writer and executive producer on The Walking Dead, Robert Kirkman is also a successful creator of independent comics. Kirkman created and continues to write the long-ru...
Show the rest